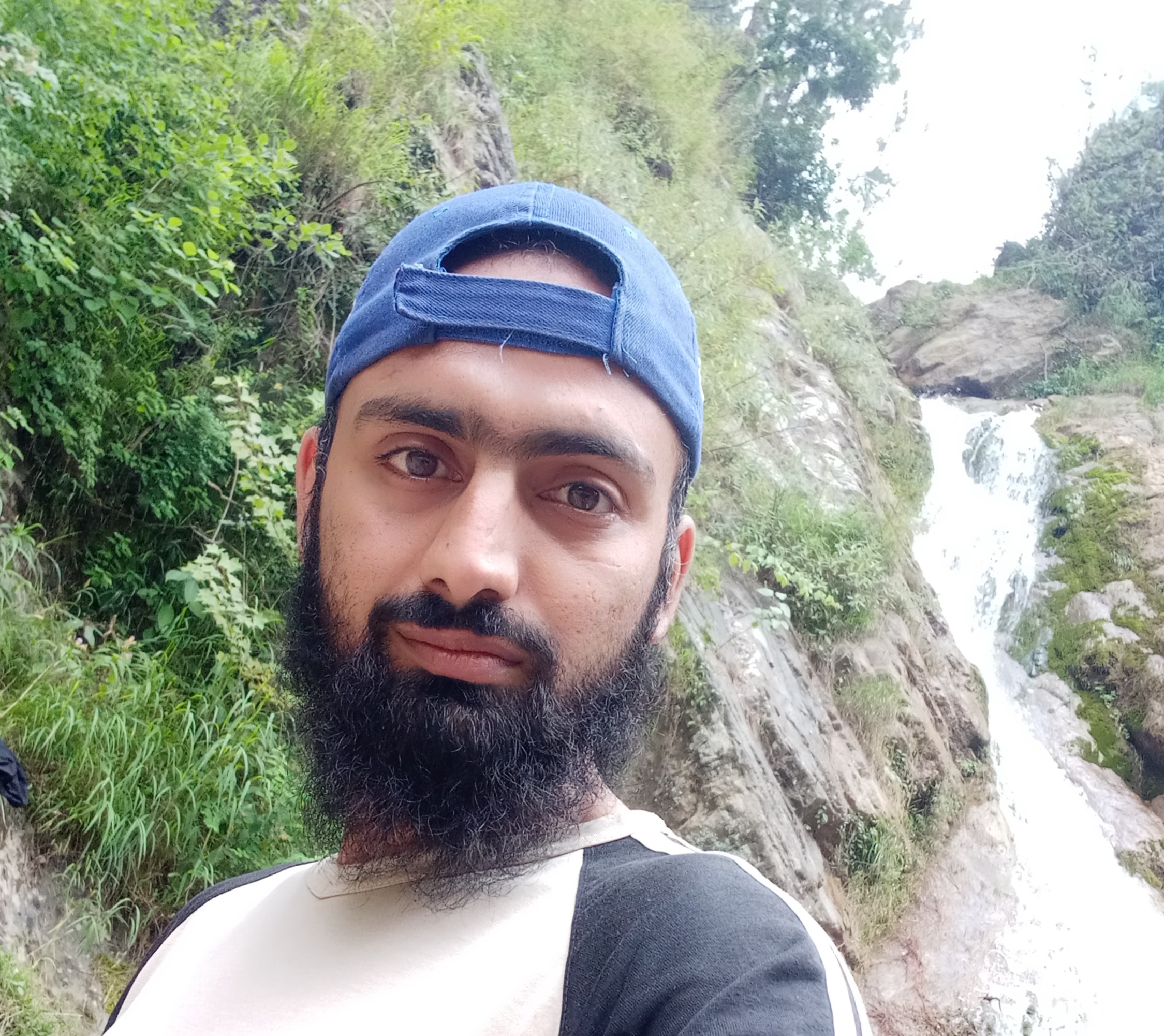 Bilal Ehsan
US$ 1.00 /hour





Learn Quran online with Bilal Ehsan:
Asslamulaikum, Teaching quran is a best profession, there is no match to this profession, i believe no one can pay the price of teaching quran but the AJAR only by ALLAH SUBHAN, 3$ deduction is only to discipline student and the teacher. alhumdullillah I am hafiz e Quran, I can teach very well, I also have experience of teaching at my local school , teaching Quran is a honourable service. This platform is providing an excellent opportunity to teach online with many features. I hope students will enjoy. inshaiallah. thanks.
Book your online Quran classes
Age:
Gender: Male
My Quran courses:












Fiqh: Hanafi
Sect: Sunni
Message Bilal Ehsan
explaining your needs and you will receive a response by email

Your first 30 minutes of online Quran classes are protected by our Free Trial Guarantee. You can speak to as many Quran teachers as you like during the Free Trial.