Online Quran Courses and Quran Lessons at Qutor.com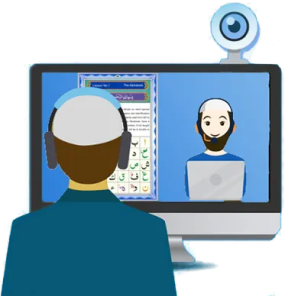 Find best Quran courses online and register for live Quran lessons today.
Qutor
offers you the convenience to join Quran courses online from comfort of your home. Our platform offers a wide range of Quran courses including Hifz, Recitation, Arabic, and Tajweed, catered to learners of all levels. You'll have access to experienced
Quran tutors
and interactive learning materials, ensuring a seamless educational experience. Whether you're a beginner or looking to understand Quran on deeper level, Qutor provides Quran courses tailored for beginners, intermediate and advanced learners. So what are you waiting for? Join Qutor and get 30 minutes free trial Quran course today.
Our Courses :
Hifz Course
,
Tajweed Course
,
Arabic Course
,
Noorani Qaida
.
Quran Courses at Qutor.com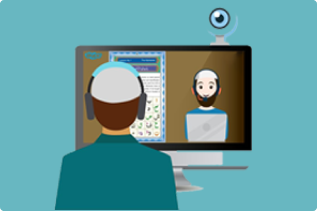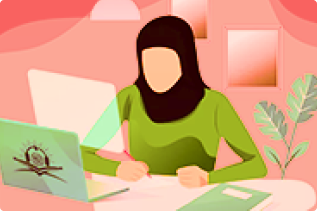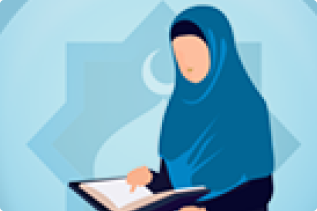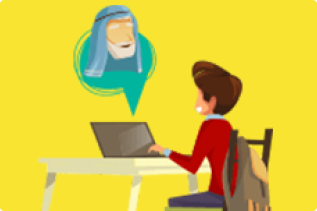 Why Join Quran Courses at Qutor.com
- Certified Quran teachers for kids, adults and women
- Structured courses for students of all ages & levels
- Personalized one-on-one classes and private lessons
- Interactive classes integrated with latest software

- Built-in Quran, qaida, homework assignments. Whiteboard
- Flexible class timings that align with your schedule
- Connect from any device be t PC, Laptop, Mobile, App
- Safe environment for children with parental control

Start Free Trial Class Today!
join thousands of students from around the world taking Quran
courses from certified qutors only at qutor.com