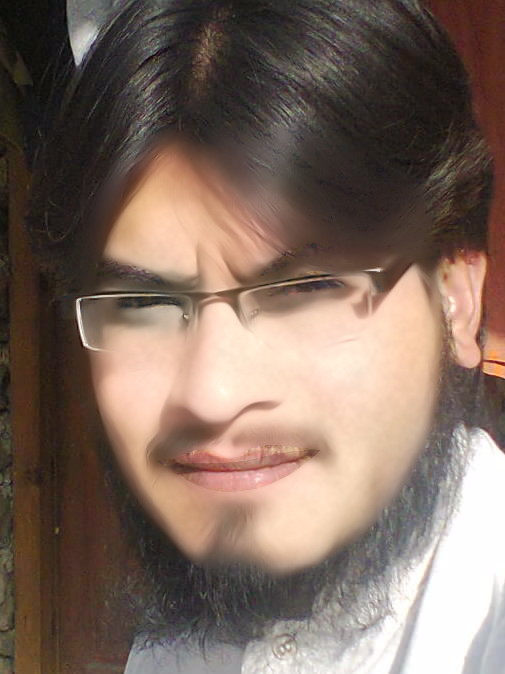 Sajjad Sultan
US$ 3.00 /hour





About Me:
Assalam u Alaikum, I am Qari Sajjad Sultan from Pakistan. I have completed Hifz, Tajweed and Aalimia courses with good grades from Wifaq ul Madaris and I did my Masters in Islamiat from Hazara University. Also I have taught online for 4 years. I taught more than 50 students from U.S.A, Uk and Australia. In my Teaching methodology: First of all we will start from basic Qaida. We will learn basic alphabets then making word from letters and sentences from words , after finishing the basic Qaida we will start the Quran lesson recitation, translations, explanations, memorization and also the tajweed rules and whatever you want to learn about Islam. In shaa Allah and you will be satisfied.
Book a Lesson
Age: 32 Years
Gender: Male
I can teach:












Languages:
Arabic
English
Urdu
Fiqh: Sahfii
Sect: Sunni
Message Sajjad Sultan
explaining your needs and you will receive a response by email

Your first thirty minutes are protected by our Free Trial Guarantee: You can speak to as many tutors as you like during the free trial.