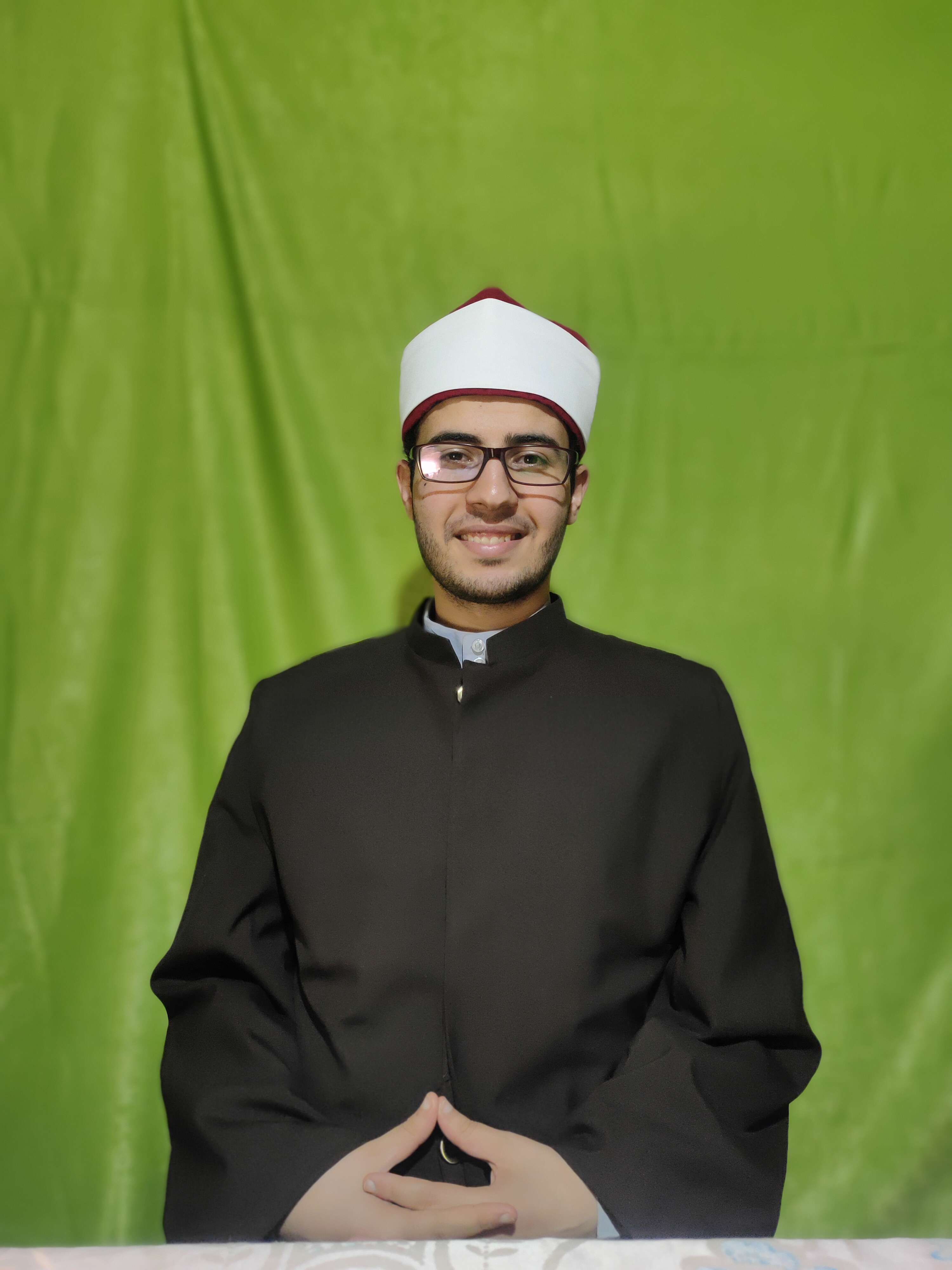 Abdelrahman Yousef
US$ 6.00 /hour





Learn Quran online with Abdelrahman Yousef:
AbelRahman an Imam, preacher, and teacher, was born in 1998. I graduated from the College of the Holy Quran and I have a particular diploma in education from the faculty of education at Al-Azhar University. I have the Sanad (Ijazah) -linked to the Prophet Muhammad (SAAWS) in the ten Qirrat from the way of Shatibiah and durra. I taught a large number of students from different countries of the world from the ages of 7 years to 60 years in Arabic and English for more than two years, with a number of hours that reached more than 400 hours of teaching. I have been working as an imam and preacher in the Egyptian Ministry of Awqaf for a year.
Book your online Quran classes
Age:
Gender: Male
My Quran courses:


















Languages:
Arabic
English
Fiqh: Sahfii
Sect: Sunni
Message Abdelrahman Yousef
explaining your needs and you will receive a response by email

Your first 30 minutes of online Quran classes are protected by our Free Trial Guarantee. You can speak to as many Quran teachers as you like during the Free Trial.