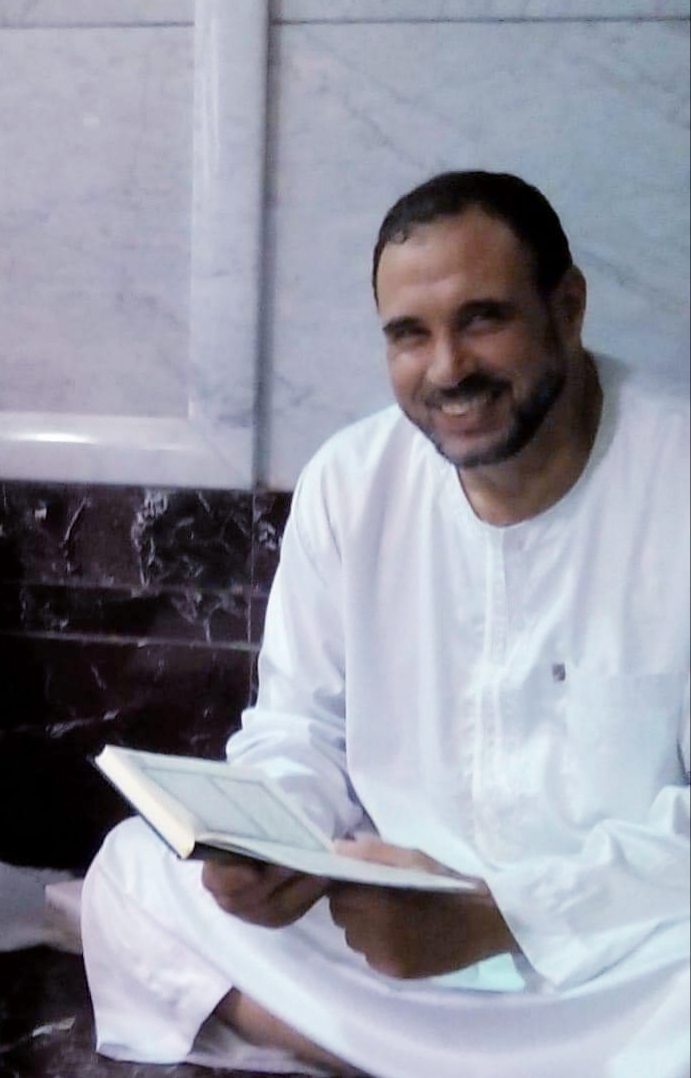 Hassan Abdelghany
US$ 7.00 /hour





About Me:
My name is shaikh Hassan I'm from Egypt. And I live in Alexandria, I'm Professor in Hufaz institution in France, I had been in Saudi Arabia, and I taught Quraan in center of Jaliat to Non Arabs, I teach Quraan In the Masjed and online courses.
Book a Lesson
Age:
Gender: Male
I can teach:












Languages:
Arabic
English
French
Arabic
English
French
Fiqh: Hanafi
Sect: Sunni
Message Hassan Abdelghany
explaining your needs and you will receive a response by email

Your first thirty minutes are protected by our Free Trial Guarantee: You can speak to as many tutors as you like during the free trial.