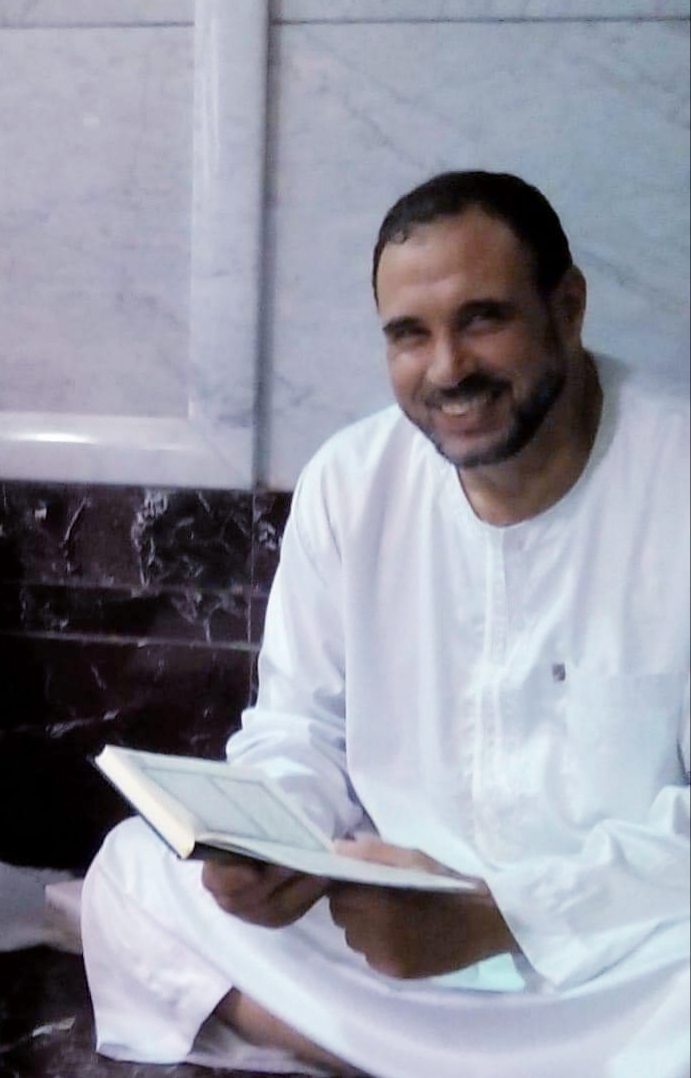 Hassan Abdelghany
US$ 7.00 /hour





Learn Quran online with Hassan Abdelghany:
My name is shaikh Hassan I'm from Egypt. And I live in Alexandria, I'm Professor in Hufaz institution in France, I had been in Saudi Arabia, and I taught Quraan in center of Jaliat to Non Arabs, I teach Quraan In the Masjed and online courses.
Book your online Quran classes
Age:
Gender: Male
My Quran courses:












Languages:
Arabic
English
French
Arabic
English
French
Fiqh: Hanafi
Sect: Sunni
Message Hassan Abdelghany
explaining your needs and you will receive a response by email

Your first 30 minutes of online Quran classes are protected by our Free Trial Guarantee. You can speak to as many Quran teachers as you like during the Free Trial.