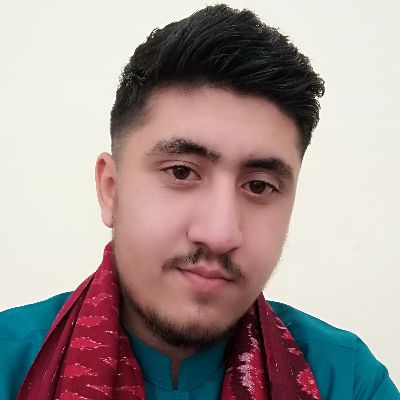 Fahad Ahmad
US$ 4.00 /hour





Learn Quran online with Fahad Ahmad :
The Holy Quran is the last, perfect and complete book and message of Allah Almighty that Allah sent towards humans through his last prophet Hazrat Muhammad (SAW). To read and understand the Holy Quran is very necessary for all Muslims. My name is Fahad Ahmad. I am a professional Quran teacher. I have done hifz and tajweed with high marks.. I have experience of teaching for about 3 years. I have won many prizes in many competitions of tajweed. I can teach the holy Quran more effectively. Inshah Allah in very short time you will be able to read the holy Quran more easily and fluently. I can teach students with effective skills and style. If you are interested for learning the Holy Quran from me so contact me. Jazak Allah..
Book your online Quran classes
Age: 19 Years
Gender: Male
My Quran courses:


















Languages:
Hindi
Urdu
English
Fiqh: Hanafi
Sect: Sunni
Message Fahad Ahmad
explaining your needs and you will receive a response by email

Your first 30 minutes of online Quran classes are protected by our Free Trial Guarantee. You can speak to as many Quran teachers as you like during the Free Trial.