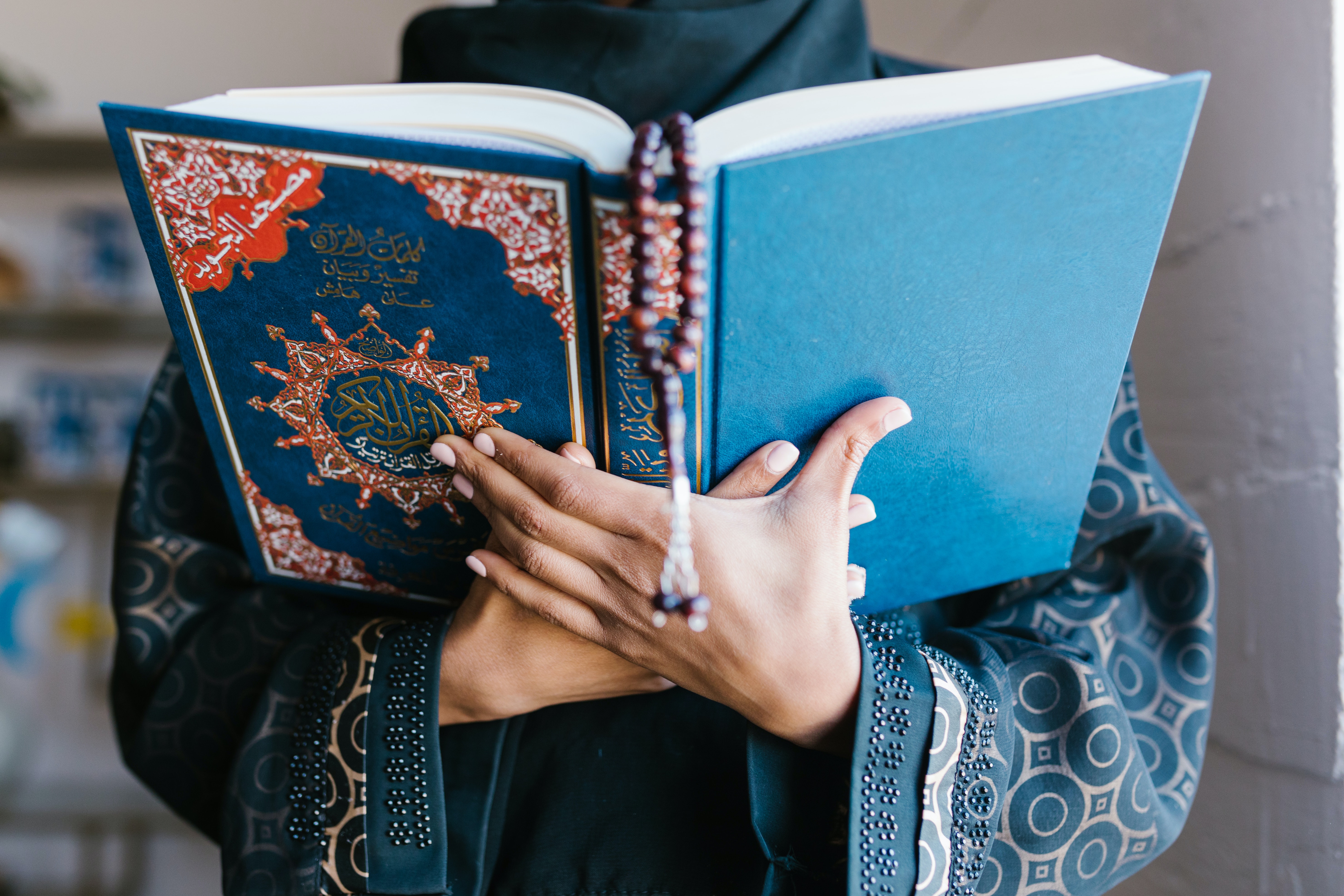 Abdul Manan
US$ 3.00 /hour





Learn Quran online with Abdul Manan :
Assalamualaikum Warahmatullah, My name is Abdul Manan. I am from Pakistan and a professional Quran teacher. I especially teach Makharaj (Arabic phonetics), tajweed, and recitation. I have been teaching Qur'an to students since my student life. More than 10 years. Alhamdulilah, I taught the Quran recitation to a lot of kids, boys girls, and adults with the correct Arabic phonetics and tajweed. I am still teaching the Quran to students from different parts of the world with correct Arabic phonetics, tajweed, and Quran recitation through correct pronunciation. Such as Bangladesh, India, Pakistan, Oman, Canada, USA, UK, Australia, Saudi Arabia, and so on. Our Prophet Muhammad (SAW)said, "The best amongst you is the one who learns The Quran and teaches it".(Reported by Al Bukhari). So I am here to teach you the Quran correctly. MY BELOVED LEARNERS, It is obligatory for every Muslim to learn the Qur'an correctly with correct Makharaj (Arabic phonetics) and tajweed. Makhraj and tjweed is very important for reciting the Quran. Otherwise, your recitation won't be granted to Allah S WT. So, you must know Maharaj(Arabic phonetics), and Tajweed to recite the Quran. Alhamdulillah, I try to teach the students every rule of the Quran recitation very well with correct Maharaj (Arabic phonetics) and tajweed so that they are able to recite the Quran correctly and purely. I continue to teach students patiently, purely and correctly until they learn well. I must try to take them from beginning to advance level. Alhamdulilah, I am able to communicate with students in, English, Urdu, and Hindi. ★EDUCATIONAL QUALIFICATIONS *Alhamdulillah, I have acquired the knowledge of Tajweed, Correct Makhraj (Arabic phonetics) and Recitation from Shaykh Yahiya and I have obtained the certificate by memorizing the Holy Qur'an from Wifaq. Shaykh Yahiya is one of the most famous scholars of tajweed, Arabic phonetics, and Qirat in Pakistan and over the world. *I have learned tajweed and hifzul Quran from Madrasa Hamadiah. It is one of the most renowned tajweed and hifzul Quran Madrasa in Pakistan. ★CERTIFICATION *Ijaza of Tajweed and Hifzul Quran from Wifaq ul Madaris Al Arabiah. ★EXPERIENCE *10 Years experience in teaching correct makhraj (Arabic phonetics),tajweed and Quran recitation. ((إِنَّمَا يَخْشَى اللَّهَ مِنْ عِبَادِهِ الْعُلَمَاءُ)) Indeed only those of God's servants who have knowledge fear Him.
Book your online Quran classes
Age: 24 Years
Gender: Male
My Quran courses:












Languages:
English
Hindi
Urdu
Fiqh: Hanafi
Sect: Sunni
Message Abdul Manan
explaining your needs and you will receive a response by email

Your first 30 minutes of online Quran classes are protected by our Free Trial Guarantee. You can speak to as many Quran teachers as you like during the Free Trial.