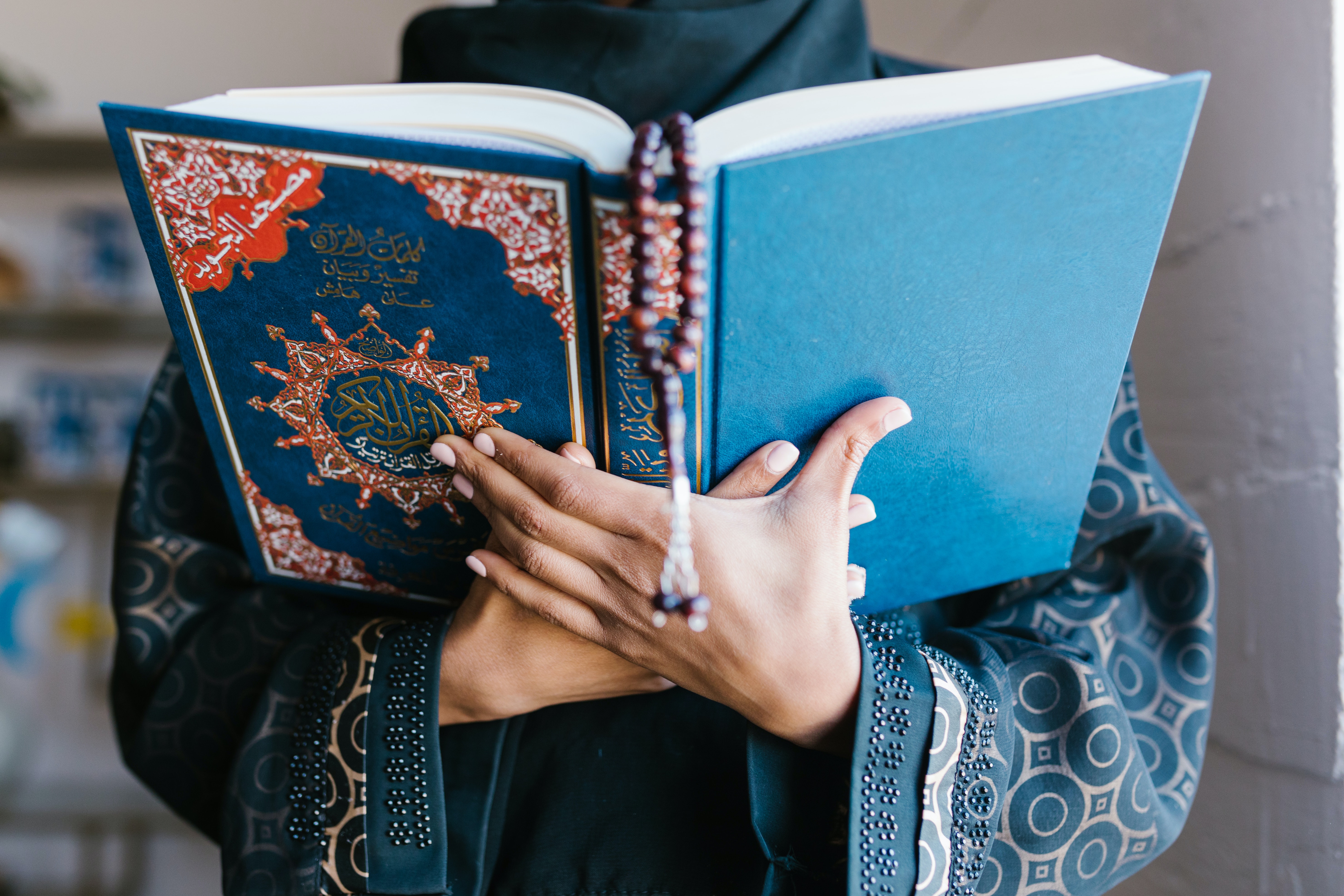 Abdul Manan
US$ 2.00 /hour





About Me:
ASALAM O ALAIKUM " DEAR LEANER".Here is Hafiz Abdul Manan and I am from Pakistan.Quran and Tajweed Tutor for Non-Native Speakers. I am Qutor Five Star Verified Tutor of Recitation and Hifz with Tajweed. I have got a certificate from Wifaq ul Madaris Al Arabia in Recitation and Hifz of Quran with Tajweed in an excellent position. Besides this, I have done my Graduate in physical sciences. I have 9 Years of experience in teaching the Quran in different institutes. I taught more than 30 students in different countries all over the World. I will take you from zero levels to the Advance levels in Reading Quran Insha Allah. I will teach you letters, Words, Sentences, Verses with the Rules of Tajweed step by step in a simple and easy way and focus on pronunciation and articulation points with an exact accent. I will help you to improve your recitation in a short time as much as possible. JAZAKALLAH O KHER.
Book a Lesson
Age: 22 Years
Gender: Male
I can teach:












Languages:
English
Hindi
Urdu
Fiqh: Hanafi
Sect: Sunni
Message Abdul Manan
explaining your needs and you will receive a response by email

Your first thirty minutes are protected by our Free Trial Guarantee: You can speak to as many tutors as you like during the free trial.