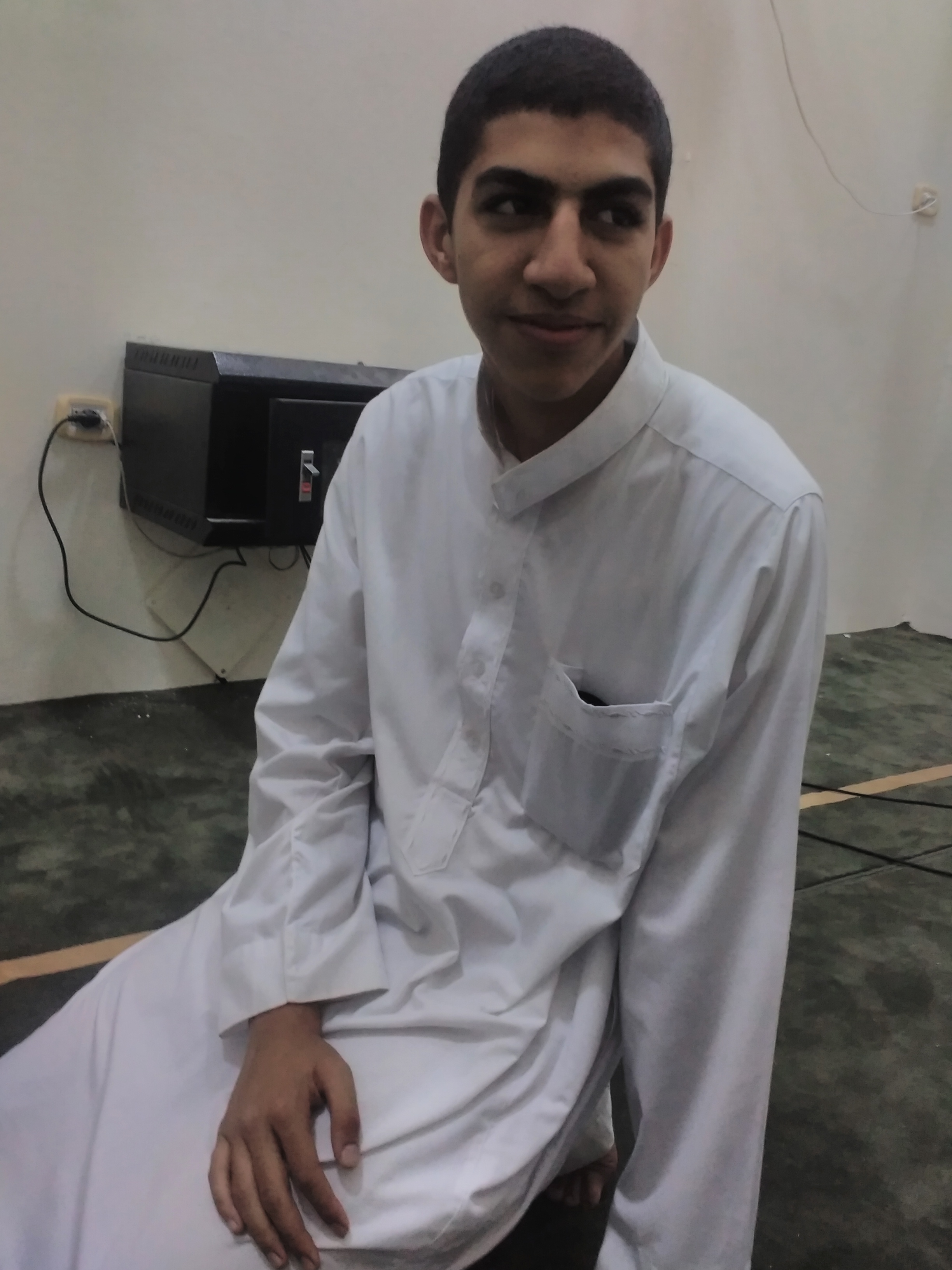 Ahmed Emera
$2.0 /Hour





About Me:
Assalamu Alaikum .. My name is Ahmed from Egypt I have memorized the Holy Quran when I was 12 years old. After 5 years I took my first Ejaza from my Shaikh (Shaikh Mohammed Almonshed) of the reading of Hafs 'an 'Asim then I started learning the different readings. I have finished 8 of them and I continue to complete them Inshallah I have worked in teaching Quran and tajweed for a long of time. السلام عليكم ورحمة الله وبركاته.. أخوكم أحمد من مصر .. أحفظ القرآن الكريم كاملًا بإتقان ولله الحمد وحاصل على إجازات في رواية حفص عن عاصم ومتون تحفة الأطفال والجزرية والقراءات السبع وقراءة أبي جعفر .. وقمت بتحفيظ القرآن وإقرائه في عدد من المساجد وأتشرف بمساعدة من يرغب بإكمال حفظه أو تعلم القراءة سواء كان مبتدئا أو متقدما
Book a Lesson
Age: 22 Years
Gender: Male
I can teach:












Languages:
Arabic
English
Turkish
Fiqh: Sahfii
Sect: Sunni
Employment History:
Majed shaker mosque
Jun 2016 - Sep 2017
Certifications:
Ejaza of (Hafs 'an 'Asim)
Jul 2014
Ejaza of the seven readings of Quran
Dec 2017
Ejaza of (Abou J'afer)
Jul 2018
Qutor History & Feedback:





Taught
Started:
Ended:
Feedback:





Taught
Started:
Ended:
Feedback:
great on trial class but time permitted





Taught
Started:
Ended:
Feedback:
Message Ahmed Emera
explaining your needs and you will receive a response by email

Your first thirty minutes are protected by our Free Trial Guarantee: You can speak to as many tutors as you like during the free trial.