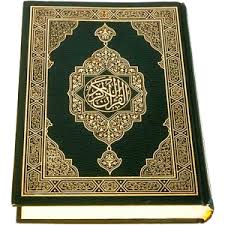 Salma
US$ 10.00 /hour





Learn Quran online with Salma:
I'm Ustadha Salma. I'm medical doctor by profession. I have a strong passion in teaching Quran. I have completed memorizing the Quran and I have Ijaza in Hafs an Asim reading from Al Hosary Mosque from Sheikh Mahmoud Shaban (Imam of the Mosque) in 2014. I have 10 years' experience in teaching Quran to Arabic speakers in Egypt (2006 - 2016). I have more than 3 years' experience in teaching Quran, tajweed and Quran memorization to non-Arabic speakers in an online institute. I have Studied Tajweed, Fiqh and Aqeeda in Dar AlHosary Mosque in Egypt.
Book your online Quran classes
Age: 36 Years
Gender: Female
My Quran courses:












Languages:
Arabic
English
Fiqh: Sahfii
Sect: Sunni
Message Salma
explaining your needs and you will receive a response by email

Your first 30 minutes of online Quran classes are protected by our Free Trial Guarantee. You can speak to as many Quran teachers as you like during the Free Trial.