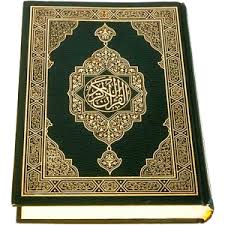 Salma
US$ 10.00 /hour





About Me:
I'm Ustadha Salma. I'm medical doctor by profession. I have a strong passion in teaching Quran. I have completed memorizing the Quran and I have Ijaza in Hafs an Asim reading from Al Hosary Mosque from Sheikh Mahmoud Shaban (Imam of the Mosque) in 2014. I have 10 years' experience in teaching Quran to Arabic speakers in Egypt (2006 - 2016). I have more than 3 years' experience in teaching Quran, tajweed and Quran memorization to non-Arabic speakers in an online institute. I have Studied Tajweed, Fiqh and Aqeeda in Dar AlHosary Mosque in Egypt.
Book a Lesson
Age: 36 Years
Gender: Female
I can teach:












Languages:
Arabic
English
Fiqh: Sahfii
Sect: Sunni
Message Salma
explaining your needs and you will receive a response by email

Your first thirty minutes are protected by our Free Trial Guarantee: You can speak to as many tutors as you like during the free trial.