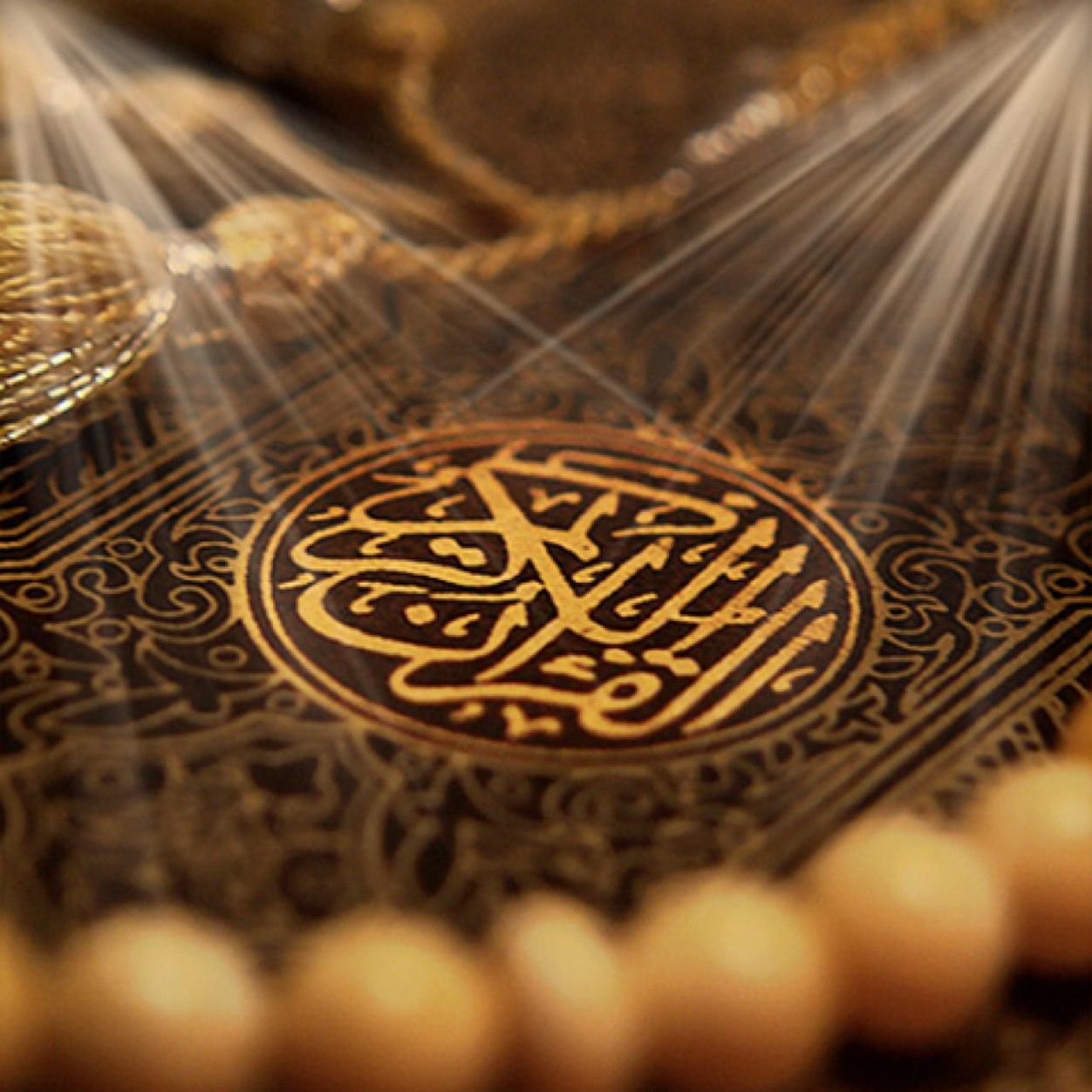 Amira
US$ 20.00 /hour





Learn Quran online with Amira:
Certified Tajweed, Quran , islamic studies with ijaza in Hafs an asim reading and over than 10 years experience, qaeda nourania teacher for non native Arabic speakers. Are you a non-Arabic speaker and want to start learning Quraan in a simplified and effective way with a certified teacher? Do you want amazing results from the first lesson? Are you a Muslim who is not a speaker in Arabic and you want to recite the Quran correctly and accurately without mistakes with a patient and well-trained teacher with long experience in this field? Do you want to learn the Tajweed rules from the beginning in theory and practice and apply them to your recitation with a teacher has ijaza in teaching al qaeda al nourania, noor al bayan, tohfat al atfal "the children bequest "? Do you want to start learning basic Islamic studies such as how to do ablution, prayer and fasting, and to know the outlines of unity and good faith? So you have the opportunity to start with me and try it yourself and notice the difference from the first class in shaa Allah : )
Book your online Quran classes
Age: 35 Years
Gender: Female
My Quran courses:












Languages:
Arabic
English
Fiqh: Hanbali
Sect: Sunni
Message Amira
explaining your needs and you will receive a response by email

Your first 30 minutes of online Quran classes are protected by our Free Trial Guarantee. You can speak to as many Quran teachers as you like during the Free Trial.