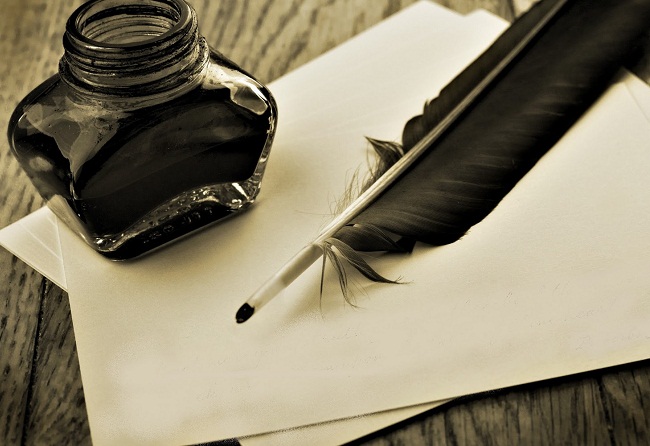 Maryam Mohsin
US$ 3.00 /hour





Learn Quran online with Maryam Mohsin:
The Intention of Education is to provide an avenue for thought. I am a teacher for Arabic language, Recitation and Hifz to non-native speakers' .I speak Arabic only without any foreign language. I have studied from Darul Uloom, Jamia Qahira and currently I am teaching at Al Bedaya Centre. I am using pictures, anaphases and representation in Explanation. This makes the lesson easy and fun. I speak Arabic only during lesson and it's more useful to practice the language in a short time. This method has achieved great success with students. I am comfortable in teaching the students of all ages.
Book your online Quran classes
Age:
Gender: Female
My Quran courses:






Fiqh: Sahfii
Sect:
Message Maryam Mohsin
explaining your needs and you will receive a response by email

Your first 30 minutes of online Quran classes are protected by our Free Trial Guarantee. You can speak to as many Quran teachers as you like during the Free Trial.