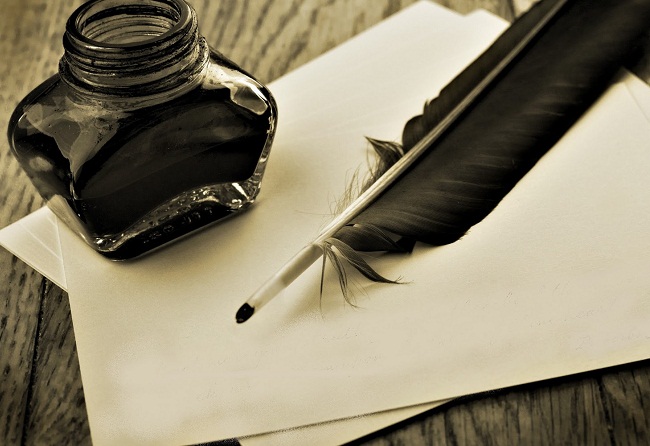 Maryam Mohsin
US$ 3.00 /hour





About Me:
The Intention of Education is to provide an avenue for thought. I am a teacher for Arabic language, Recitation and Hifz to non-native speakers' .I speak Arabic only without any foreign language. I have studied from Darul Uloom, Jamia Qahira and currently I am teaching at Al Bedaya Centre. I am using pictures, anaphases and representation in Explanation. This makes the lesson easy and fun. I speak Arabic only during lesson and it's more useful to practice the language in a short time. This method has achieved great success with students. I am comfortable in teaching the students of all ages.
Book a Lesson
Age:
Gender: Female
I can teach:






Fiqh: Sahfii
Sect:
Employment History:
EL- Bedaya center
Nov 2015 - Present
Certifications:
ليسانس لغة عربية وشريعة اسلامية
Jul 2016
Ijazah:
-
Qutor History & Feedback:





Taught
Started:
Ended:
Feedback:





Taught
Started:
Ended:
Feedback:
Message Maryam Mohsin
explaining your needs and you will receive a response by email

Your first thirty minutes are protected by our Free Trial Guarantee: You can speak to as many tutors as you like during the free trial.