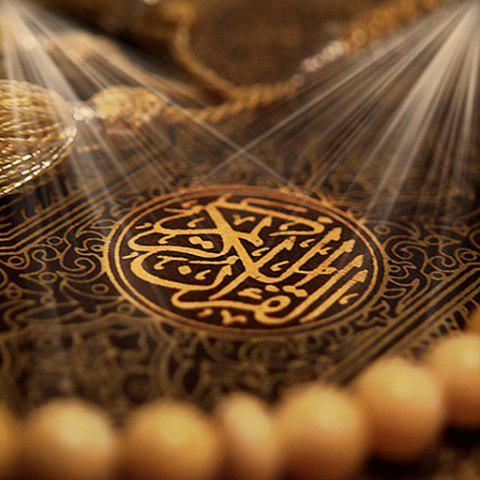 Md Ashraf Ali
US$ 7.00 /hour





Learn Quran online with Md Ashraf Ali:
* Assalamu Alikum. I'm a professional Quran teacher. I have been teaching Quran since my student life. I can teach Recitation, Hifz, Tajweed and Arabic Language. I have taught many students all over the world online and face to face. Insha Allah in a short time i will take you from zero level to advance level in a good way. * I'm from Bangladesh. But I spend my childhood in Saudi Arabia. By the grace of Allah i have memorized the whole Qur'an in Saudi Arabia (Certified by Al-jamia Al-khairia Tahfizul Quran Al-khobar Saudi Arabia). And i did my graduation in Arabic and Islamic studies (the six authentic books of Hadith and Islamic law) from an Arabic university of Bangladesh. * Experience > 2 years in teaching Quran (Recitation, Hifz, Tajweed) Arabs and non Arabs at Al-khobar Saudi Arabia. > taraweeh prayer at Al-khobar Saudi Arabia for 6 years and at Dhaka Bangladesh for 7 years. * Certificates that i have got. > Ijazah of Tajweed from Al-jamia Al-khairia Tahfizul Quran Al-khobar Saudi Arabia. > Ijazah connected to prophet Mohamed and sanad with rwayah hafs and aasim. * I can communicate with students easily in English, Arabic, Bengali and Urdu Languages.
Book your online Quran classes
Age: 29 Years
Gender: Male
My Quran courses:
























Languages:
Arabic
Bengali
English
Hindi
Urdu
Fiqh: Hanafi
Sect: Sunni
Message Md Ashraf Ali
explaining your needs and you will receive a response by email

Your first 30 minutes of online Quran classes are protected by our Free Trial Guarantee. You can speak to as many Quran teachers as you like during the Free Trial.