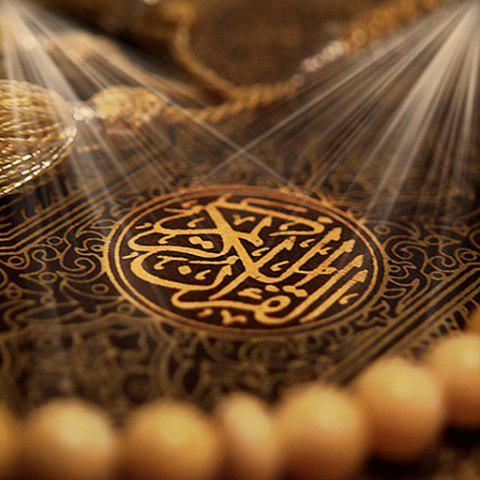 Md Ashraf Ali
US$ 7.00 /hour





About Me:
* Assalamu Alikum. I'm a professional Quran teacher. I have been teaching Quran since my student life. I can teach Recitation, Hifz, Tajweed and Arabic Language. I have taught many students all over the world online and face to face. Insha Allah in a short time i will take you from zero level to advance level in a good way. * I'm from Bangladesh. But I spend my childhood in Saudi Arabia. By the grace of Allah i have memorized the whole Qur'an in Saudi Arabia (Certified by Al-jamia Al-khairia Tahfizul Quran Al-khobar Saudi Arabia). And i did my graduation in Arabic and Islamic studies (the six authentic books of Hadith and Islamic law) from an Arabic university of Bangladesh. * Experience > 2 years in teaching Quran (Recitation, Hifz, Tajweed) Arabs and non Arabs at Al-khobar Saudi Arabia. > taraweeh prayer at Al-khobar Saudi Arabia for 6 years and at Dhaka Bangladesh for 7 years. * Certificates that i have got. > Ijazah of Tajweed from Al-jamia Al-khairia Tahfizul Quran Al-khobar Saudi Arabia. > Ijazah connected to prophet Mohamed and sanad with rwayah hafs and aasim. * I can communicate with students easily in English, Arabic, Bengali and Urdu Languages.
Book a Lesson
Age: 28 Years
Gender: Male
I can teach:
























Languages:
Arabic
Bengali
English
Hindi
Urdu
Fiqh: Hanafi
Sect: Sunni
Message Md Ashraf Ali
explaining your needs and you will receive a response by email

Your first thirty minutes are protected by our Free Trial Guarantee: You can speak to as many tutors as you like during the free trial.