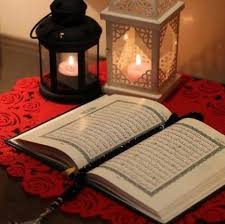 Ahmed Silem
US$ 10.00 /hour





Learn Quran online with Ahmed Silem :
Assalamoalikom, I am a native Arabic speaker and a professional Quran teacher. I finished memorizing Quran since 2005 and started to seek for "Ijazat" later till I got Alhamdullah many of them from different ways. So I am able to teach and deliver Quran message to the whole people. Since prophet Mohamed said "The best of you are those who learn Quran and teach it "Asking Allah to be included in them. So I am here to continue this journey of studying Quran using variable methods and styles of teaching to reach at the end what we seek for "Quran understanding".
Book your online Quran classes
Age: 28 Years
Gender: Male
My Quran courses:
























Languages:
Arabic
English
Fiqh: Sahfii
Sect:
Message Ahmed Silem
explaining your needs and you will receive a response by email

Your first 30 minutes of online Quran classes are protected by our Free Trial Guarantee. You can speak to as many Quran teachers as you like during the Free Trial.