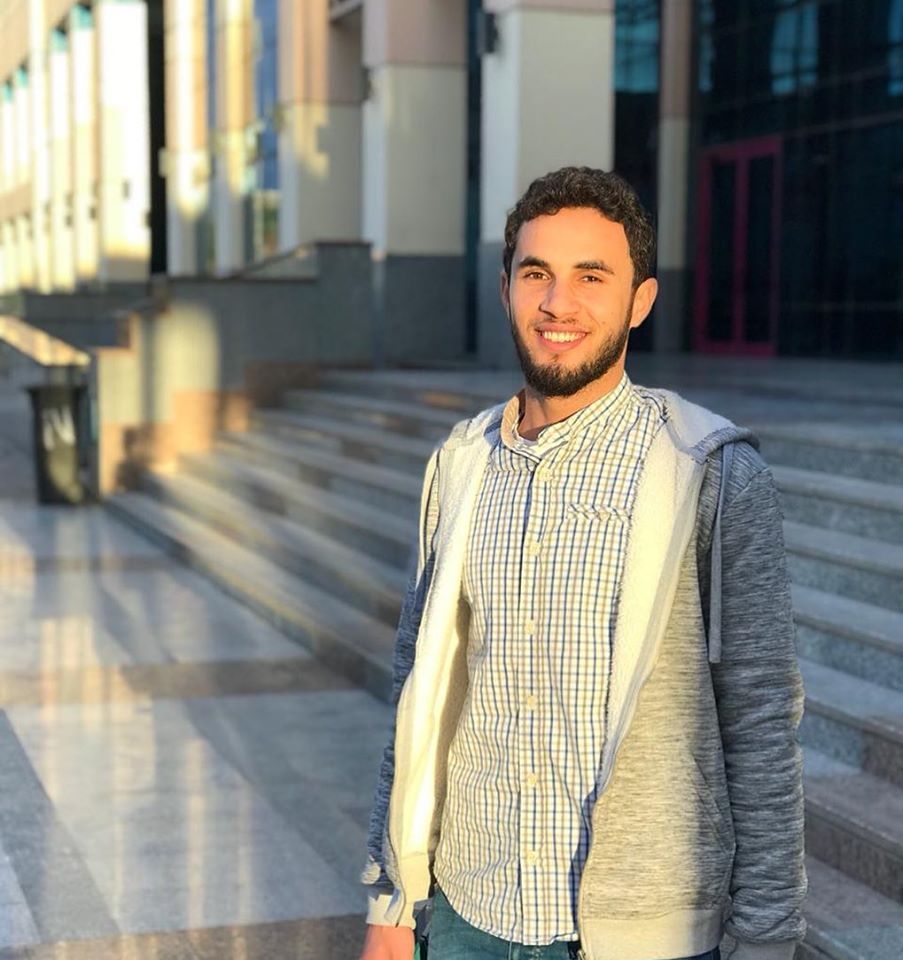 Khalid Ramadan
US$ 7.50 /hour





Learn Quran online with Khalid Ramadan:
This is Khalid a native Arabic speaker from Egypt and a professional Quran teacher. I have finished Quran memorization since I was 9 years old. I got ijaza from my father who is is an Imam and he know 10 qiraat "methods". I recited also the holy Quran to Sheikh Mostafa Ali Albanna the Egyptian Well known imam. In fact, I want all Muslims Know Quran and get the blessing of Quran since Prophet Mohammed said "خيركم من تعلم القرءان وعلمه " the best of you are those who are teaching and learning the Quran.
Book your online Quran classes
Age:
Gender: Male
My Quran courses:
























Languages:
Arabic
English
Arabic
English
Fiqh: Sahfii
Sect: Sunni
Message Khalid Ramadan
explaining your needs and you will receive a response by email

Your first 30 minutes of online Quran classes are protected by our Free Trial Guarantee. You can speak to as many Quran teachers as you like during the Free Trial.