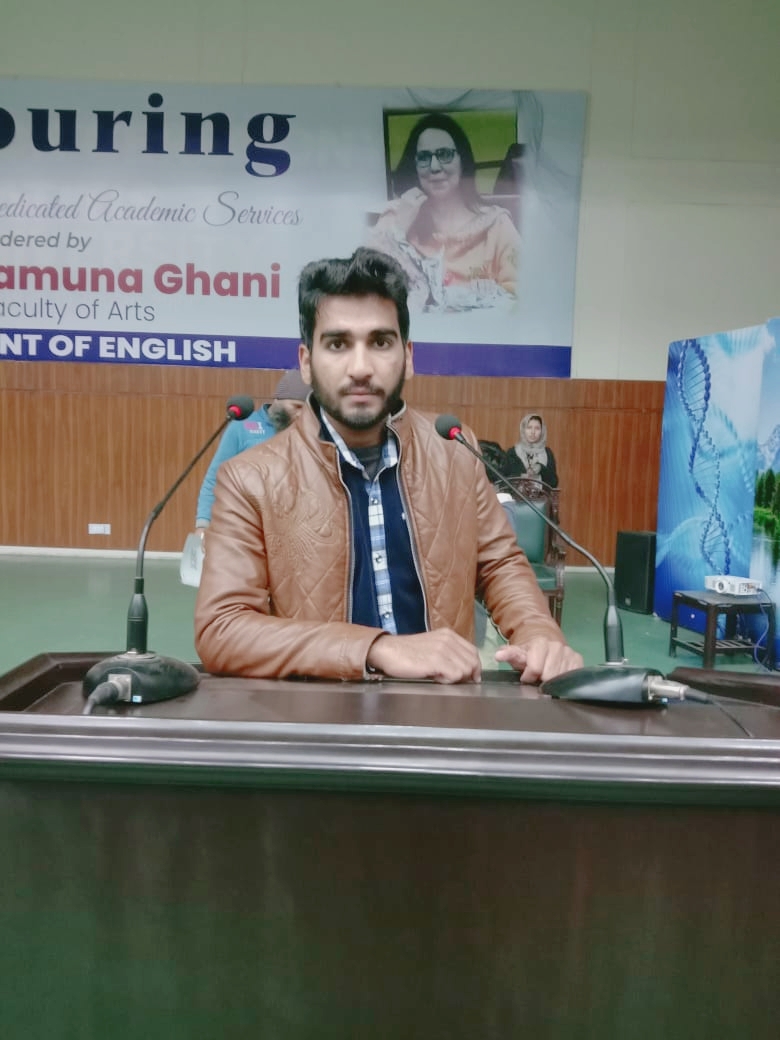 Moon Hassan
US$ 3.00 /hour





Learn Quran online with Moon Hassan:
Assalamu Alaikum! This is Hafiz Moon Hassan. I am online Quran tutor. I memorized Quran in 2011 by Tanzeem-ul Mudaris Pakistan. I have 8 Years experience. From 2011 I taught many students at Madrassa (school) and as home tutor. I taught Holy Quran in many institutions (Academies and school). I am expert in teaching Holy Quran Recitation, hifz ,Surah memorization and verses memorization. I also teach the small children. My tuition is both for male and female students. If you are interested then send me message and send invitation And get class in anytime you want. Jazak Allah.
Book your online Quran classes
Age: 22 Years
Gender: Male
My Quran courses:












Fiqh: Hanafi
Sect: Sunni
Message Moon Hassan
explaining your needs and you will receive a response by email

Your first 30 minutes of online Quran classes are protected by our Free Trial Guarantee. You can speak to as many Quran teachers as you like during the Free Trial.