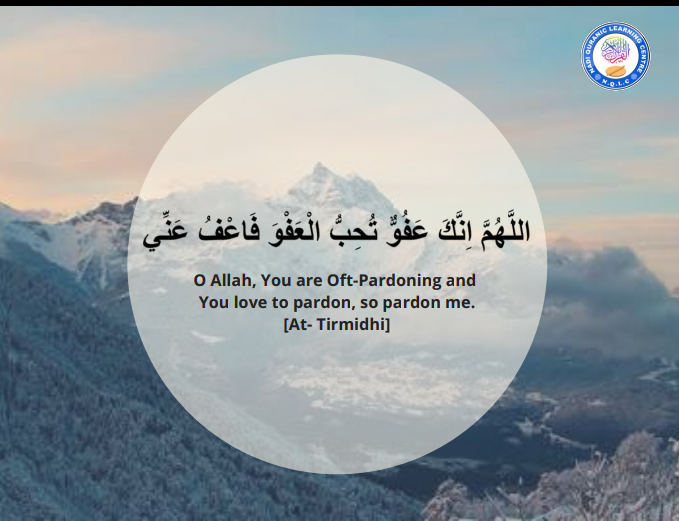 Amani
US$ 5.00 /hour





About Me:
Enthusiastic Quran teacher with fluent both English and French, having a strong Tajweed background. Easily cultivates trust and productive relationships with students, parents and teachers. I started learning Tajweed 10 years ago in Tunisia. Then I recieved one on one tutoring online by both Egyptian and Tunisian teachers who have Ijazahs with hight Sanad in ten Qiraat mashaÄLLAH, and then was enrolled into Online Quran Academy in Saudi Arabia for one year, having Ijazah on the reading Of Hafs An Asim, and on the reading of Qaloon An Nafii.
Book a Lesson
Age: 28 Years
Gender: Female
I can teach:












Languages:
Arabic
English
French
Fiqh: Malki
Sect: Sunni
Employment History:
Online Quran Academy
Jan 2018 - Present
Arraja Tahfeez Quran Association
Apr 2016 - Dec 2017
Online Quran Academy
Apr 2018 - Present
Certifications:
Certificate on the reading of Hafs Aan Aasim
Aug 2015
Certifacate on the reading of Qualoon Aan Nafii
Feb 2018
Ijazah:
-
Qutor History & Feedback:
-
Message Amani
explaining your needs and you will receive a response by email

Your first thirty minutes are protected by our Free Trial Guarantee: You can speak to as many tutors as you like during the free trial.