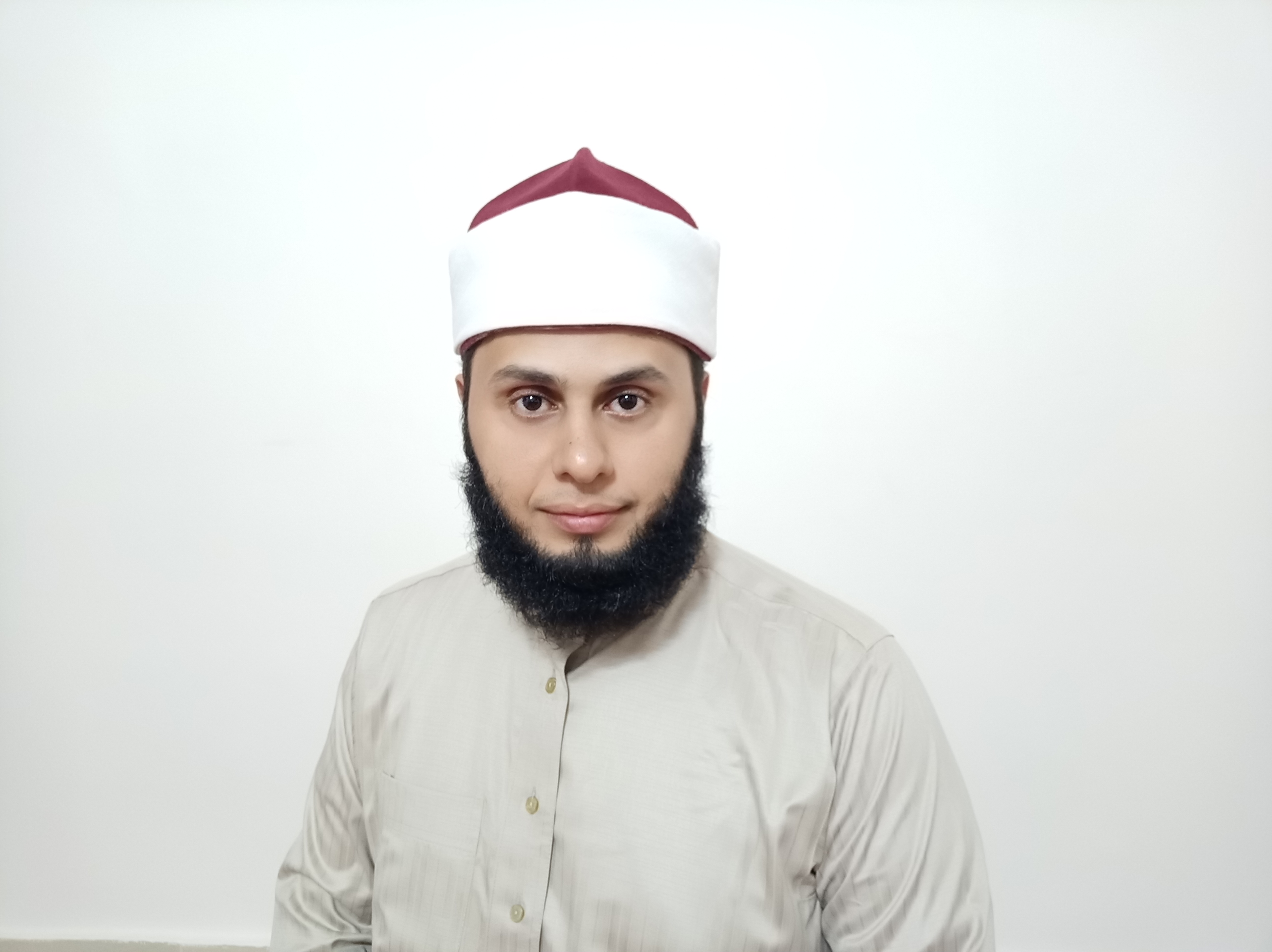 Mahmoud Muhammad Al Azhary
US$ 15.00 /hour





About Me:
In the name of Allah, Peace be upon you. My name is Mahmoud Muhammad, I am an Imam and a teacher at the Egyptian Ministry of Awqaf and Azhar institutes. I memorized the Quran and graduated from Al-Azhar University in 2008, now I prepare a master's degree in Hadeath and its sciences from Al-Azhar University. I have 2 Ijazah in the Quran and some Books and Mutun. I teach Arabic language reading and Quran Recitation Rules (Tajweed) Online and Offline at my mosque in Sheikh Zayed City, Giza, I have many students in different ages, from many countries, such as Egypt, Palestine, the United Arab Emirates, the United States, Canada and Switzerland. You can with me in a short time -by the grace of Allah- to learn how to read Arabic and the Quran with Tajweed from A to Z inshaAllah.
Book a Lesson
Age: 38 Years
Gender: Male
I can teach:
























Fiqh: Malki
Sect: Imam, Teacher At Azhar
Message Mahmoud Muhammad Al Azhary
explaining your needs and you will receive a response by email

Your first thirty minutes are protected by our Free Trial Guarantee: You can speak to as many tutors as you like during the free trial.