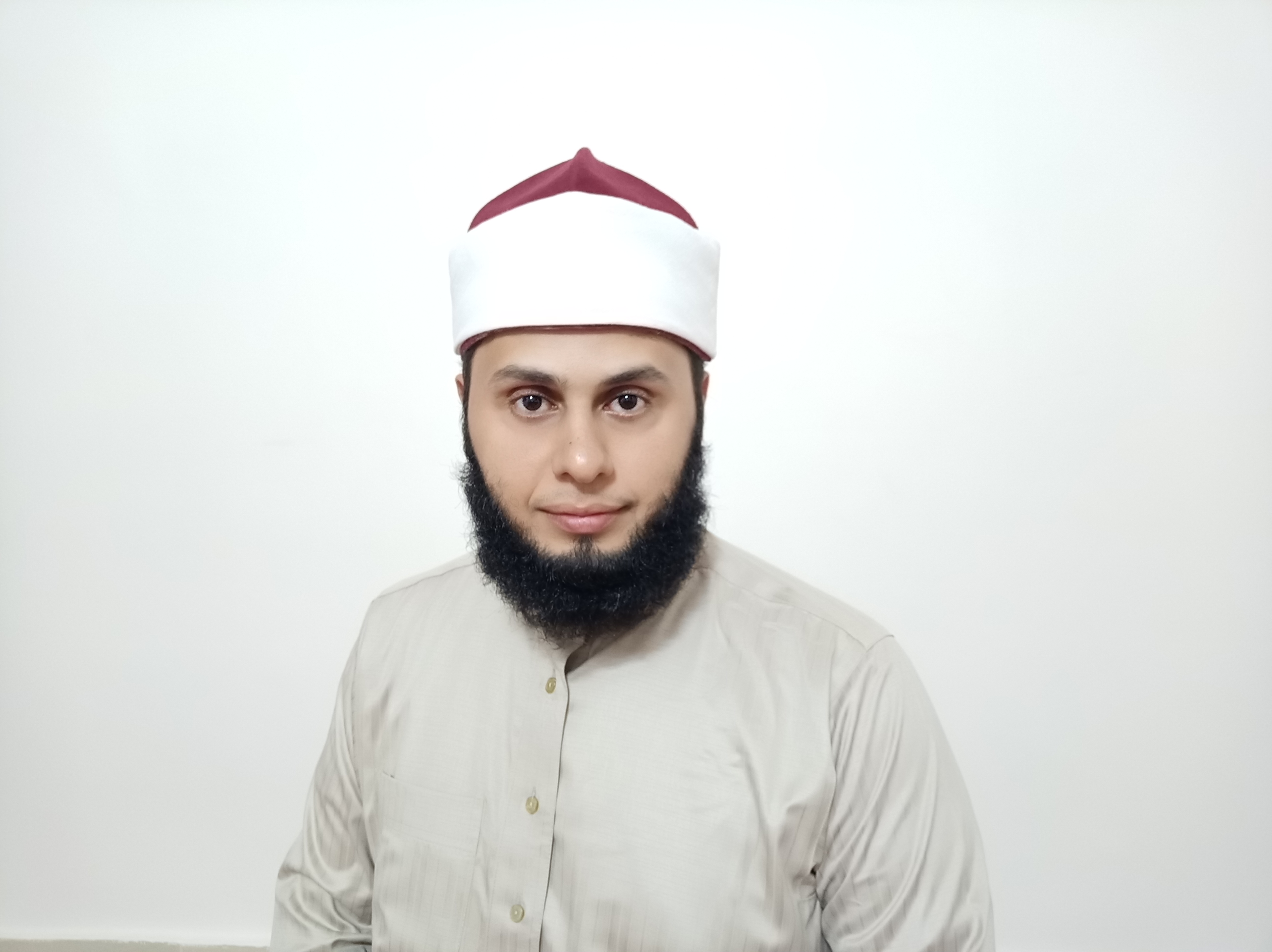 Mahmoud Muhammad Al Azhary
US$ 15.00 /hour





Learn Quran online with Mahmoud Muhammad Al Azhary :
In the name of Allah, Peace be upon you. My name is Mahmoud Muhammad, I am an Imam and a teacher at the Egyptian Ministry of Awqaf and Azhar institutes. I memorized the Quran and graduated from Al-Azhar University in 2008, now I prepare a master's degree in Hadeath and its sciences from Al-Azhar University. I have 2 Ijazah in the Quran and some Books and Mutun. I teach Arabic language reading and Quran Recitation Rules (Tajweed) Online and Offline at my mosque in Sheikh Zayed City, Giza, I have many students in different ages, from many countries, such as Egypt, Palestine, the United Arab Emirates, the United States, Canada and Switzerland. You can with me in a short time -by the grace of Allah- to learn how to read Arabic and the Quran with Tajweed from A to Z inshaAllah.
Book your online Quran classes
Age: 39 Years
Gender: Male
My Quran courses:
























Fiqh: Malki
Sect: Imam, Teacher At Azhar
Message Mahmoud Muhammad Al Azhary
explaining your needs and you will receive a response by email

Your first 30 minutes of online Quran classes are protected by our Free Trial Guarantee. You can speak to as many Quran teachers as you like during the Free Trial.