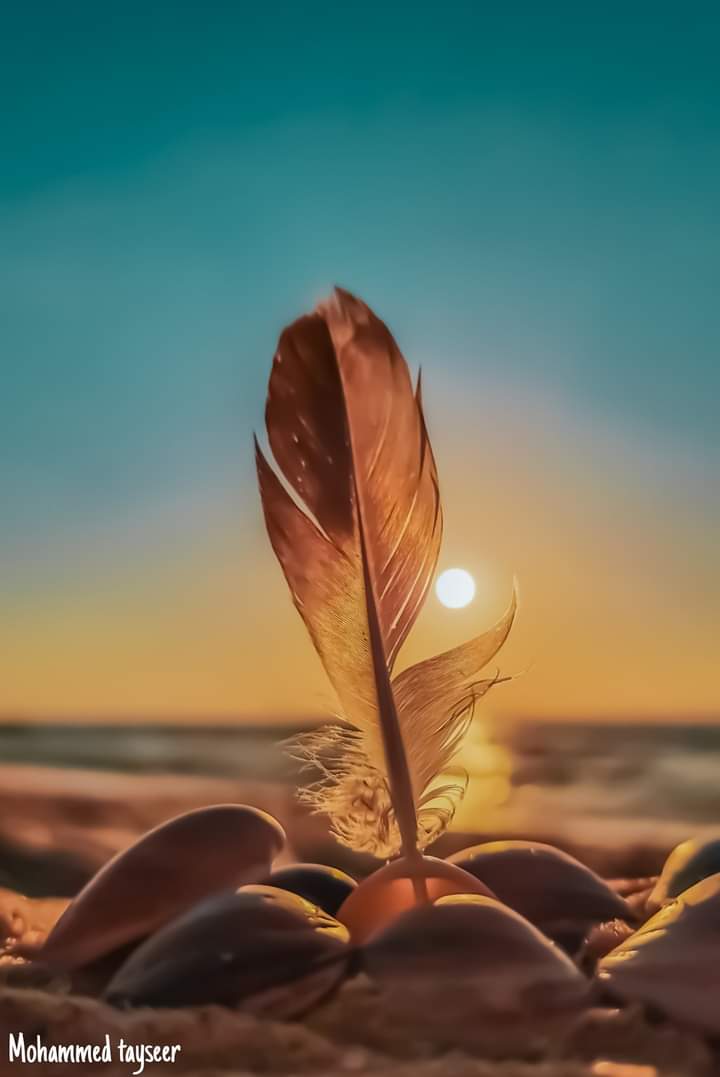 Zainab Mahmoud
US$ 8.00 /hour





About Me:
I am Zainab Mahmoud. I graduated from Al Azhar University. It was the basic thing I learned through Tajweed, Fiqh, Hadith and Aqida. I have 4 years experience in teaching non-Arabic speaking people from different countries. Most of them started from Beginner and now Mashaa Allah they finished reading the whole Quran. I am on my way now to get Ijazah in Hafs and I hope to be a part in your journey of learning Quran.
Book a Lesson
Age: 28 Years
Gender: Female
I can teach:












Languages:
Arabic
English
Fiqh: Sahfii
Sect: Sunni
Message Zainab Mahmoud
explaining your needs and you will receive a response by email

Your first thirty minutes are protected by our Free Trial Guarantee: You can speak to as many tutors as you like during the free trial.