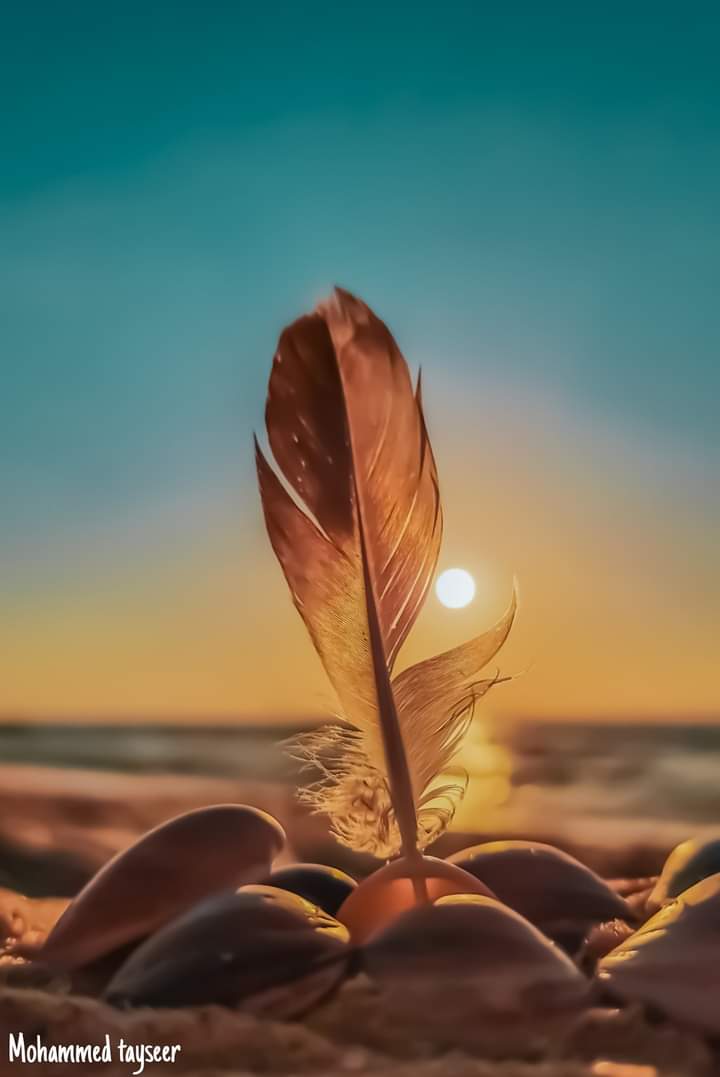 Zainab Mahmoud
US$ 8.00 /hour





Learn Quran online with Zainab Mahmoud:
I am Zainab Mahmoud. I graduated from Al Azhar University. It was the basic thing I learned through Tajweed, Fiqh, Hadith and Aqida. I have 4 years experience in teaching non-Arabic speaking people from different countries. Most of them started from Beginner and now Mashaa Allah they finished reading the whole Quran. I am on my way now to get Ijazah in Hafs and I hope to be a part in your journey of learning Quran.
Book your online Quran classes
Age: 28 Years
Gender: Female
My Quran courses:












Languages:
Arabic
English
Fiqh: Sahfii
Sect: Sunni
Message Zainab Mahmoud
explaining your needs and you will receive a response by email

Your first 30 minutes of online Quran classes are protected by our Free Trial Guarantee. You can speak to as many Quran teachers as you like during the Free Trial.