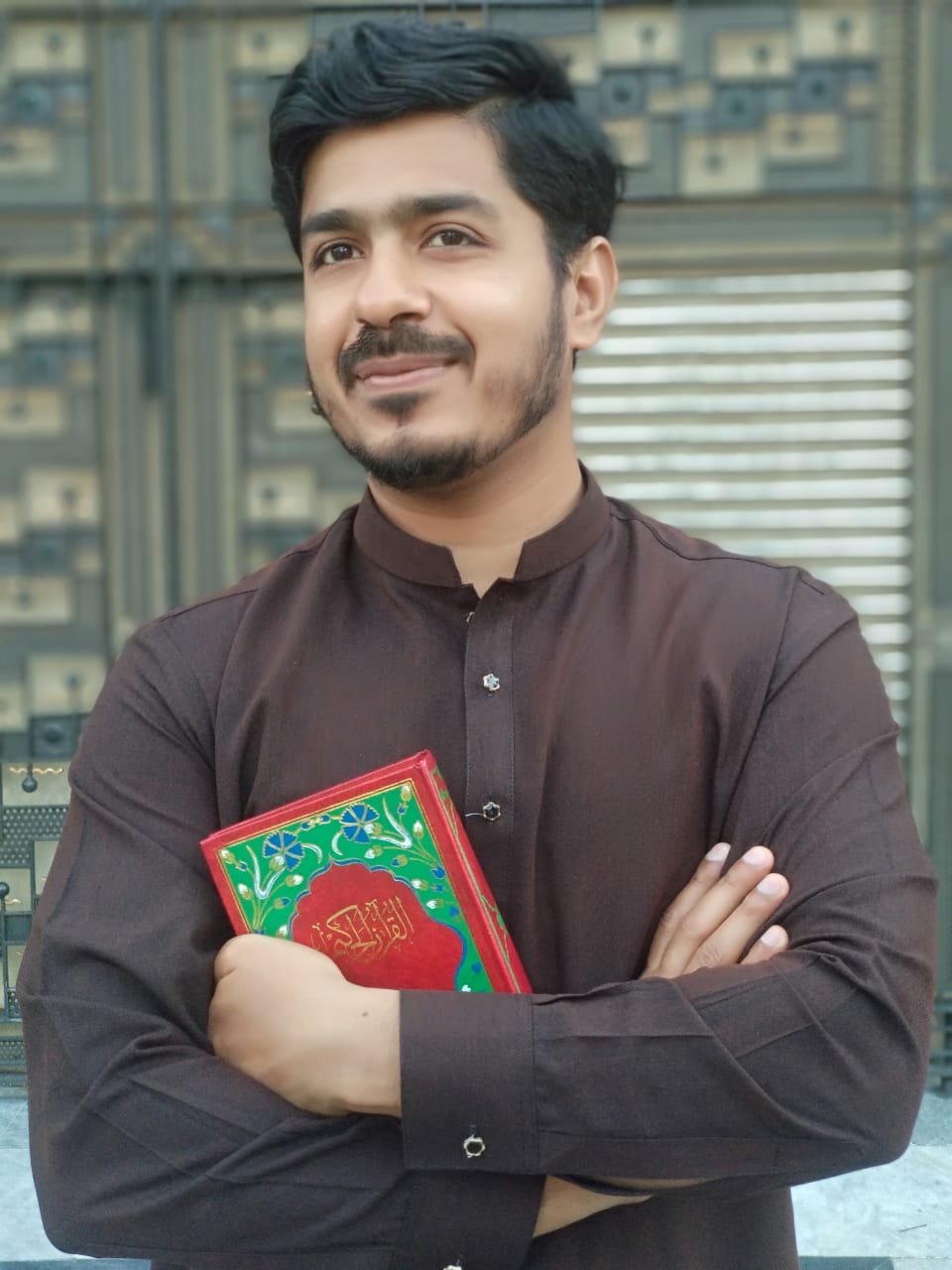 Hafiz Umer Farooq
US$ 4.00 /hour





Learn Quran online with Hafiz Umer Farooq:
According to the famous Hadith Prophet SAW said , خيركم من تعلم القرآن وعلمه، which means that "The best of you are those who learn the Qur'an and teach it ". I am ambitious and driven to teach the Holy Quran in professional way. Alhamdulillah I'm hafiz e Quran and having the ability to teach the Quran with Tajweed. I got two years coaching in Tajweed from Jamia Arabia Gujranwala. Alhamdulillah I have been reciting the Quran in Taraveeh since 2002 and I have been teaching the Quran since last three years. I love my profession and get a great sense of achievement from seeing my pupils grow as individual. I am doing a mixture of curriculum trying to develop students' skills of listening, speaking, and reading, to fully comprehend and master. I have been working with different institutions and have been teaching Qur'an.
Book your online Quran classes
Age: 37 Years
Gender: Male
My Quran courses:


















Fiqh: Hanafi
Sect: Sunni
Message Hafiz Umer Farooq
explaining your needs and you will receive a response by email

Your first 30 minutes of online Quran classes are protected by our Free Trial Guarantee. You can speak to as many Quran teachers as you like during the Free Trial.