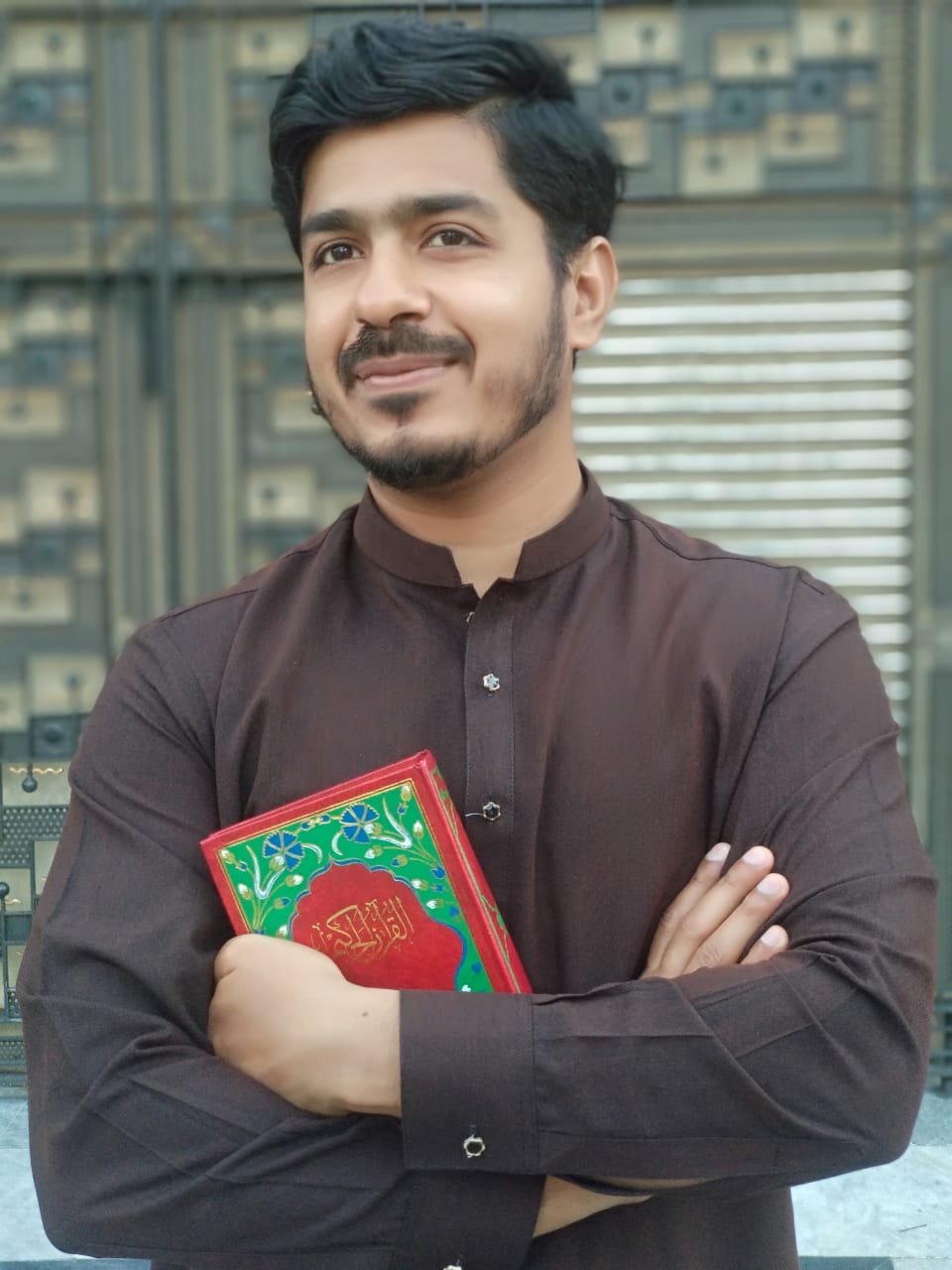 Hafiz Umer Farooq
US$ 4.00 /hour





About Me:
According to the famous Hadith Prophet SAW said , خيركم من تعلم القرآن وعلمه، which means that "The best of you are those who learn the Qur'an and teach it ". I am ambitious and driven to teach the Holy Quran in professional way. Alhamdulillah I'm hafiz e Quran and having the ability to teach the Quran with Tajweed. I got two years coaching in Tajweed from Jamia Arabia Gujranwala. Alhamdulillah I have been reciting the Quran in Taraveeh since 2002 and I have been teaching the Quran since last three years. I love my profession and get a great sense of achievement from seeing my pupils grow as individual. I am doing a mixture of curriculum trying to develop students' skills of listening, speaking, and reading, to fully comprehend and master. I have been working with different institutions and have been teaching Qur'an.
Book a Lesson
Age: 36 Years
Gender: Male
I can teach:


















Fiqh: Hanafi
Sect: Sunni
Message Hafiz Umer Farooq
explaining your needs and you will receive a response by email

Your first thirty minutes are protected by our Free Trial Guarantee: You can speak to as many tutors as you like during the free trial.