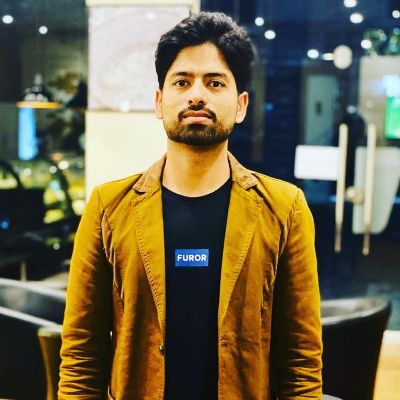 M Umar Farooq
US$ 3.00 /hour





About Me:
Assalam-o-Alaikum. My name is M Umar Farooq and I'm from Pakistan. By the grace of Allah I have memorized the whole Quran in Pakistan (Certified by jamiya Khair ul Madaris Pakistan) And I did some courses of islamic studies and Graduation in Pakistan. I'm a professional Quran teacher. I have almost 5 years experience of teaching the Quran. I have been teaching Quran since my student life. I can teach Recitation for non native speakers also and understand you as well. I have taught many local students and some students all over the world online and face to face. Inshaa Allah in a short time I will take you from zero level to advance level in a better way.
Book a Lesson
Age: 24 Years
Gender: Male
I can teach:






Languages:
English
Urdu
English
Urdu
Fiqh: Hanafi
Sect: Sunni
Message M Umar Farooq
explaining your needs and you will receive a response by email

Your first thirty minutes are protected by our Free Trial Guarantee: You can speak to as many tutors as you like during the free trial.