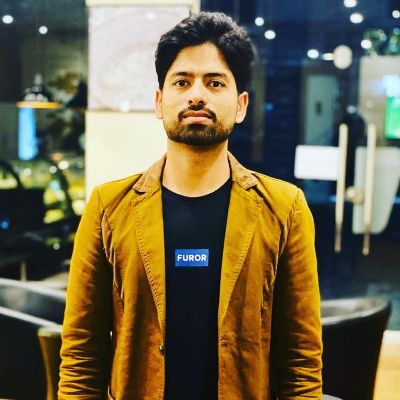 M Umar Farooq
US$ 3.00 /hour





Learn Quran online with M Umar Farooq:
Assalam-o-Alaikum. My name is M Umar Farooq and I'm from Pakistan. By the grace of Allah I have memorized the whole Quran in Pakistan (Certified by jamiya Khair ul Madaris Pakistan) And I did some courses of islamic studies and Graduation in Pakistan. I'm a professional Quran teacher. I have almost 5 years experience of teaching the Quran. I have been teaching Quran since my student life. I can teach Recitation for non native speakers also and understand you as well. I have taught many local students and some students all over the world online and face to face. Inshaa Allah in a short time I will take you from zero level to advance level in a better way.
Book your online Quran classes
Age: 25 Years
Gender: Male
My Quran courses:






Languages:
English
Urdu
English
Urdu
Fiqh: Hanafi
Sect: Sunni
Message M Umar Farooq
explaining your needs and you will receive a response by email

Your first 30 minutes of online Quran classes are protected by our Free Trial Guarantee. You can speak to as many Quran teachers as you like during the Free Trial.