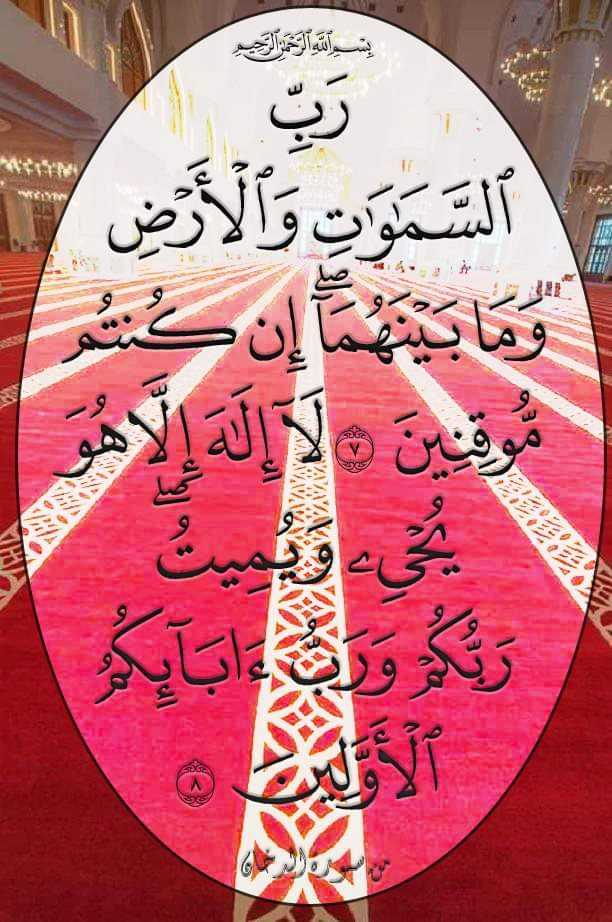 Ridwan Hassan Abu Abdir Rahman
US$ 5.00 /hour





About Me:
I am a good speaker of English and Arabic language. I teach adults and kids. I can teach you the recitation of the Qur'an from scratch, assist you with your memorization of the Qur'an, perfect your recitation and teach you the Arabic language from not knowing it at all to being able to speak and understand it as a second language. I can speak with the Arabic language like I can speak with the English language. I can easily give you a copy of all I know if possible. You can get a copy of all that is saved in my memory if you're diligent. I think everyone deserves to be able to speak and understand the Arabic language and you should try me as a tutor (all you need to do is to send me an invite). If you do, then you would forget that there used to be a time that you made no true progress in the learning of the Arabic language and the Qur'an. I hope you would be forever grateful about having me as a tutor. I can groom from the very beginning and can train you as an intermediate student also. Further more, I can also assist more advanced students to advance their speaking and reading skills as well as take them through other fields of the Arabic language.
Book a Lesson
Age: 26 Years
Gender: Male
I can teach:






Languages:
Arabic
English
Fiqh: Malki
Sect: Sunni Salafiy
Message Ridwan Hassan Abu Abdir Rahman
explaining your needs and you will receive a response by email

Your first thirty minutes are protected by our Free Trial Guarantee: You can speak to as many tutors as you like during the free trial.