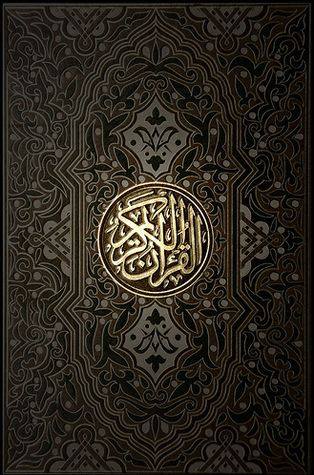 Hassan Ali
US$ 5.00 /hour





About Me:
My name is Hassan Ali. I m a professional Quran teacher since last 8 months, Recently I have completed my degree of BS in computer science. I have taught students from different cultures and varied ages. I have taught Children as well as adults from America, Europe, Australia and Asia. My teaching aims not only to teach correct recitation but for the student to develop a good relationship with the Qur'an. My primary student demographic is men and specially kids. I do not teach women, due to my emphasis on theory; women will not be accepted as students except in special cases.
Book a Lesson
Age: 32 Years
Gender: Male
I can teach:












Fiqh: Hanafi
Sect: Sunni
Message Hassan Ali
explaining your needs and you will receive a response by email

Your first thirty minutes are protected by our Free Trial Guarantee: You can speak to as many tutors as you like during the free trial.