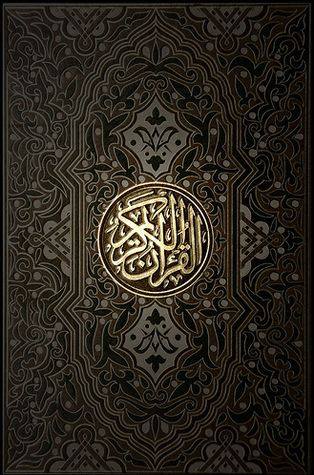 Hassan Ali
US$ 5.00 /hour





Learn Quran online with Hassan Ali:
My name is Hassan Ali. I m a professional Quran teacher since last 8 months, Recently I have completed my degree of BS in computer science. I have taught students from different cultures and varied ages. I have taught Children as well as adults from America, Europe, Australia and Asia. My teaching aims not only to teach correct recitation but for the student to develop a good relationship with the Qur'an. My primary student demographic is men and specially kids. I do not teach women, due to my emphasis on theory; women will not be accepted as students except in special cases.
Book your online Quran classes
Age: 32 Years
Gender: Male
My Quran courses:












Fiqh: Hanafi
Sect: Sunni
Message Hassan Ali
explaining your needs and you will receive a response by email

Your first 30 minutes of online Quran classes are protected by our Free Trial Guarantee. You can speak to as many Quran teachers as you like during the Free Trial.