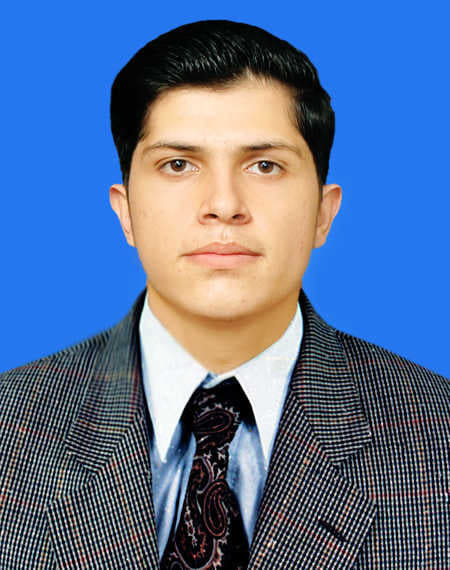 Shah Bahadur Khan
US$ 2.50 /hour





Learn Quran online with Shah Bahadur Khan:
Assalam o Alaikum, My name is Shah Bahadur khan, I have memorized Quran with TAJWEED from the institute IQRA RAUZAT-UL-QURAN. I have been teaching Quran from last one year onsite. The Qutor website will be useful to teach the Quran. I'll help you to improve your recitation in very short time as much as possible Insha'Allah. You will get a free demo class. Jazakallah. I feel that it is our responsibility to teach people Quran in a right way.
Book your online Quran classes
Age: 23 Years
Gender: Male
My Quran courses:






Fiqh: Hanafi
Sect: Sunni
Message Shah Bahadur Khan
explaining your needs and you will receive a response by email

Your first 30 minutes of online Quran classes are protected by our Free Trial Guarantee. You can speak to as many Quran teachers as you like during the Free Trial.