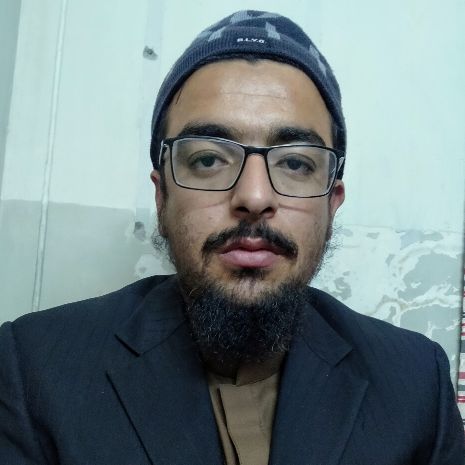 Syed Haleemullah
US$ 3.00 /hour





Learn Quran online with Syed Haleemullah:
Asslam o Alaikum . I am Haleem ullah from Pakistan and have following MS degree in the field of comparative religion in Islamabad .I have completed a traditional degree called Darse Nizami In renowned Madrasa named Jamiya tur Rasheed , which is located in Karachi . In addition, I have completed BA in economics and have participated in various short courses in order to improve Tajweed. Besides this, I memorised Quran from Madrasa located in Quetta and have ijaza from board named Wifaq ul Madaris. Alhumduliaah, I have experience in Qur'anic teaching and have taught in various institutions along online institutions..
Book your online Quran classes
Age: 29 Years
Gender: Male
My Quran courses:


















Languages:
Arabic
English
Urdu
Fiqh: Hanafi
Sect: Sunni
Message Syed Haleemullah
explaining your needs and you will receive a response by email

Your first 30 minutes of online Quran classes are protected by our Free Trial Guarantee. You can speak to as many Quran teachers as you like during the Free Trial.