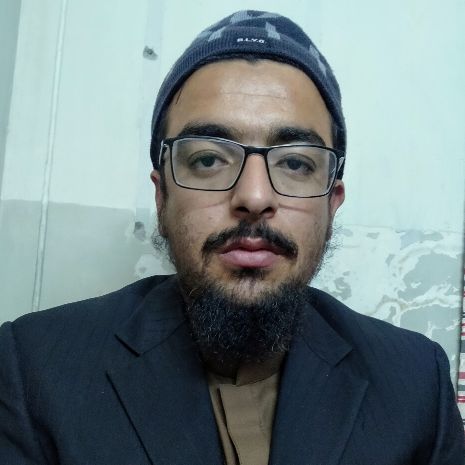 Syed Haleemullah
US$ 3.00 /hour





About Me:
Asslam o Alaikum . I am Haleem ullah from Pakistan and have following MS degree in the field of comparative religion in Islamabad .I have completed a traditional degree called Darse Nizami In renowned Madrasa named Jamiya tur Rasheed , which is located in Karachi . In addition, I have completed BA in economics and have participated in various short courses in order to improve Tajweed. Besides this, I memorised Quran from Madrasa located in Quetta and have ijaza from board named Wifaq ul Madaris. Alhumduliaah, I have experience in Qur'anic teaching and have taught in various institutions along online institutions..
Book a Lesson
Age: 26 Years
Gender: Male
I can teach:






Languages:
Arabic
English
Urdu
Fiqh: Hanafi
Sect: Sunni
Message Syed Haleemullah
explaining your needs and you will receive a response by email

Your first thirty minutes are protected by our Free Trial Guarantee: You can speak to as many tutors as you like during the free trial.