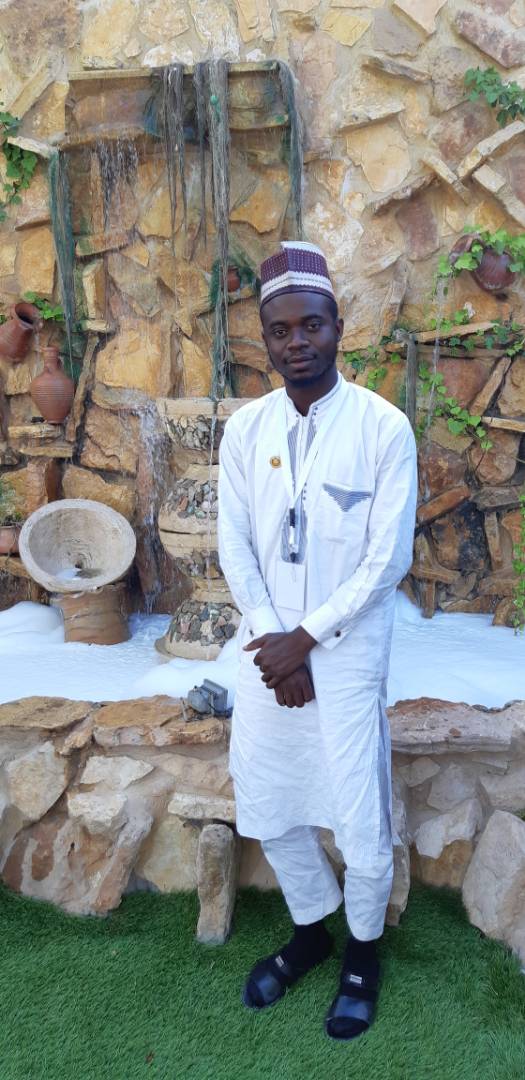 Alabi Sodiq Akolade
US$ 6.00 /hour





Learn Quran online with Alabi Sodiq Akolade:
In the Name of Allaah, the Most Gracious, the Most Merciful. I'm Sadiq Akolade Alabi. I started memorization of the holy Quran from my childhood and finished at the age of 19 by Allaah's grace and bounty. Education: I graduated from Ma'ad Azhar Ilory and obtained my Ijaazah in Riwayah Hafs from Shaykh Shareef Shazili Al misry ( Al Azhar University cairo) by the year 2015. I have been opportune to learn the Qur'an from several Internationally recognized scholars of the Qur'an and Allaah has favored me to participate in several Quran recitation competition locally and internationally and won a number of them. Some of them are: Participation in the King Abdul Azeez International Quran recitation competition held at Makkah Saudi Arabia 2014 (20 Juz) Winner of the international Quran recitation competition held at Amman Jordan 2018 ( 30 Juz ). Experience : Alhamdulillah, I have been teaching Quran Recitation, Memorization and it's Tajweed for more than 5 years and I've Graduated many students both Online and Offline. I can communicate easily with students in Arabic and English Language. May Allaah make the Quran a reason for us to attain His Infinite mercy in this life and the life to come.
Book your online Quran classes
Age: 29 Years
Gender: Male
My Quran courses:
























Languages:
Arabic
English
Fiqh: Malki
Sect: Sunni
Message Alabi Sodiq Akolade
explaining your needs and you will receive a response by email

Your first 30 minutes of online Quran classes are protected by our Free Trial Guarantee. You can speak to as many Quran teachers as you like during the Free Trial.