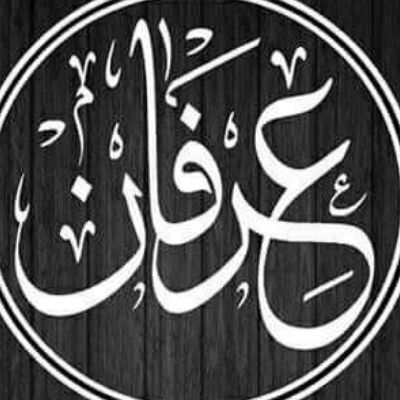 Irfan Asif
US$ 1.50 /hour





Learn Quran online with Irfan Asif:
Brothers and Sisters Assalam u Alaykum My name is " Syed Irfan Shah" I am Pakistani Quran and Tajweed teacher , I graduated from Islamic Sciences(Jamia Banuri Town) one of the most well known Islamic university of Dars e Nizami in the world. I want to share Hadees of our beloved Prophet Muhammad peace be upon him which proves importance Of Learning and Teaching of Quran E Majeed Hazrat Usman Raziy Allah Anhu reported the Prophet ﷺ as saying: "The best among you is he who learns and teaches the Quran" Alhamdulillah I'm professional in teaching the Quran , Tajweed,Islamic studies ,Fiqah ,Hadith,Usool ul fiqah and Arabic language for all ages (males and childrens). I also have the experience of course instructor for short Islamic courses during summer camps with me you will be able to recite the Quran and do Hifz with the tajweed rules easily and in a short time you will read with your self without any help inshaallah because I have good method in teaching Quran and tajweed and I will teach you step by step. If you interested to learn Quran or tajweed or recitation or Hifz just send me message and send invitation for me and get a class. Jazak Allah.
Book your online Quran classes
Age: 30 Years
Gender: Male
My Quran courses:
























Languages:
Hindi
Urdu
English
Fiqh: Hanafi
Sect: Sunni
Message Irfan Asif
explaining your needs and you will receive a response by email

Your first 30 minutes of online Quran classes are protected by our Free Trial Guarantee. You can speak to as many Quran teachers as you like during the Free Trial.