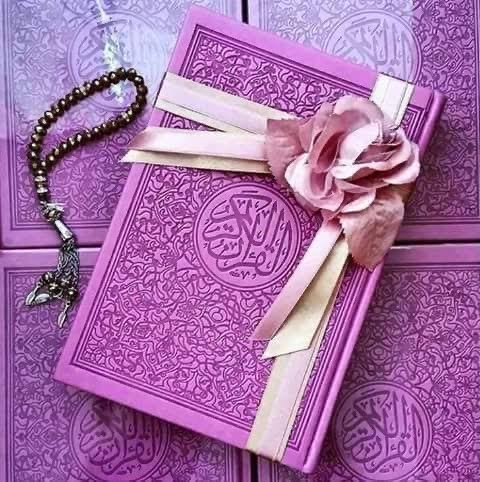 Khaula Zaheer
US$ 3.00 /hour





About Me:
Myself is khaula Muhammad Sadiq. I am Pakistani. I am a Quran teacher for female and kids. I am hafize Quran. I have completed my Quran from "Iqra-roza-tul Atfal Karachi"with tajweed rules and good accent. I have done 6 years Alima course equal to Masters. I am Arabic diploma holder. I can speak Arabic fluently. I can read, write and teach it as well. I have atttended many workshops of IT e.g Microsoft office, Graphics. I have completed English language course from English language institute named "Domino" I taught Arabic language for 6 years in Madrsa and tajweed for 4 years in O'level school "Hira foundation" (a division of Dar-ul-uloom Karachi. I love to teach Quran kareem much more. The our prophet s.a.w said: خیرکم من تعلم اقرآن وعلمہ The most superior among you (muslims) those who learn the Quran and teach it.
Book a Lesson
Age: 38 Years
Gender: Female
I can teach:


















Languages:
Arabic
English
Fiqh: Hanafi
Sect: Hanafi
Message Khaula Zaheer
explaining your needs and you will receive a response by email

Your first thirty minutes are protected by our Free Trial Guarantee: You can speak to as many tutors as you like during the free trial.