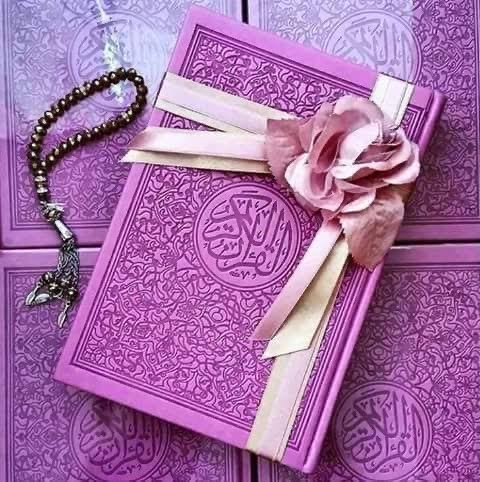 Khaula Zaheer
US$ 3.00 /hour





Learn Quran online with Khaula Zaheer:
Myself is khaula Muhammad Sadiq. I am Pakistani. I am a Quran teacher for female and kids. I am hafize Quran. I have completed my Quran from "Iqra-roza-tul Atfal Karachi"with tajweed rules and good accent. I have done 6 years Alima course equal to Masters. I am Arabic diploma holder. I can speak Arabic fluently. I can read, write and teach it as well. I have atttended many workshops of IT e.g Microsoft office, Graphics. I have completed English language course from English language institute named "Domino" I taught Arabic language for 6 years in Madrsa and tajweed for 4 years in O'level school "Hira foundation" (a division of Dar-ul-uloom Karachi. I love to teach Quran kareem much more. The our prophet s.a.w said: خیرکم من تعلم اقرآن وعلمہ The most superior among you (muslims) those who learn the Quran and teach it.
Book your online Quran classes
Age: 40 Years
Gender: Female
My Quran courses:


















Languages:
Arabic
English
Fiqh: Hanafi
Sect: Hanafi
Message Khaula Zaheer
explaining your needs and you will receive a response by email

Your first 30 minutes of online Quran classes are protected by our Free Trial Guarantee. You can speak to as many Quran teachers as you like during the Free Trial.