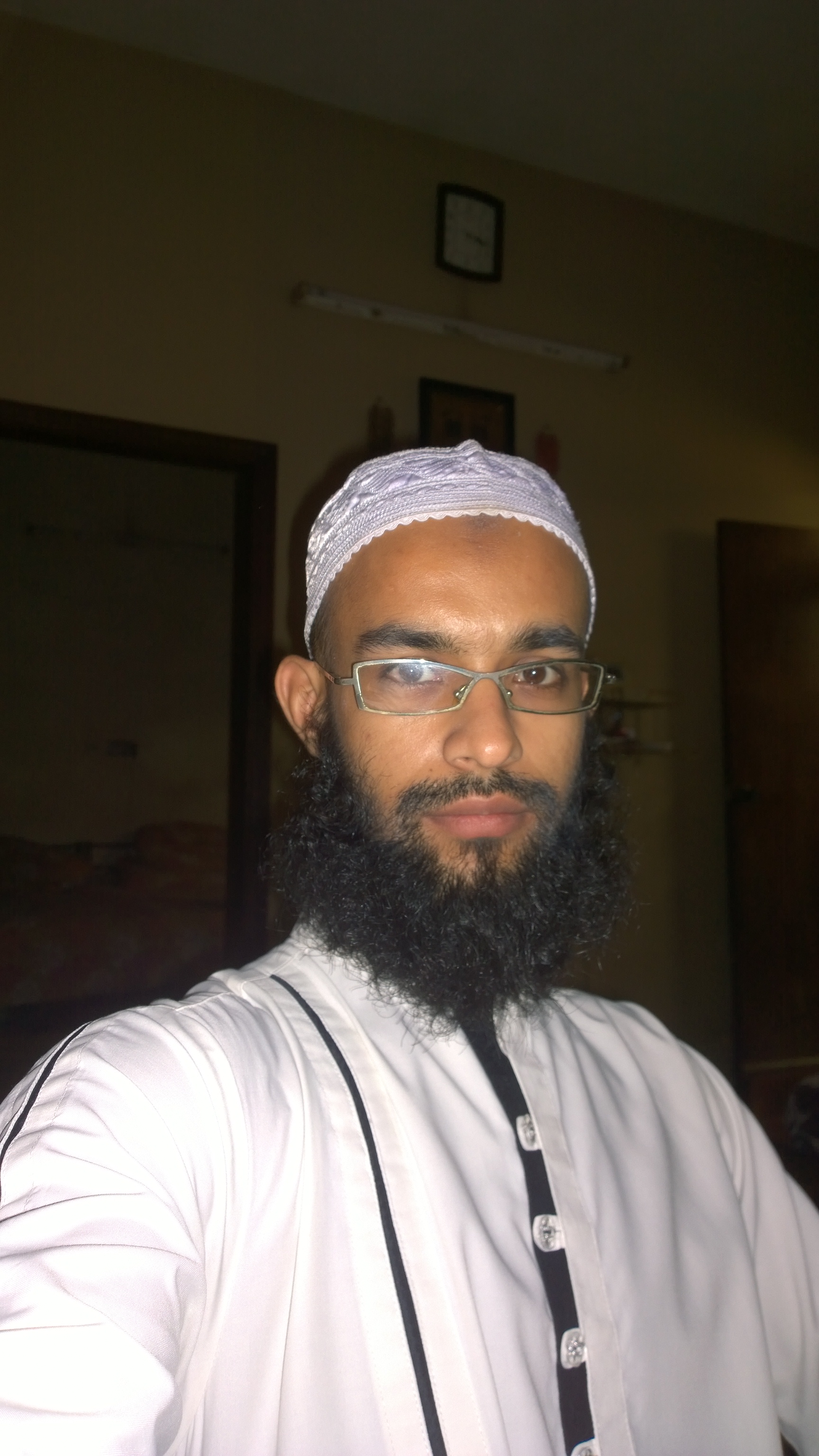 Osama Ali
US$ 4.00 /hour





Learn Quran online with Osama Ali:
My name is Hafiz Osama Ali ... I am an experienced Quran teacher ... I believe in hard work so I try my level best to teach my students as much as I can ... I believe in teaching not only the important things but small ones too so that the student can know well of each and everything ... if student and teacher both work hard then the results will be positive ...
Book your online Quran classes
Age: 32 Years
Gender: Male
My Quran courses:












Fiqh: Hanafi
Sect: Sunni
Message Osama Ali
explaining your needs and you will receive a response by email

Your first 30 minutes of online Quran classes are protected by our Free Trial Guarantee. You can speak to as many Quran teachers as you like during the Free Trial.