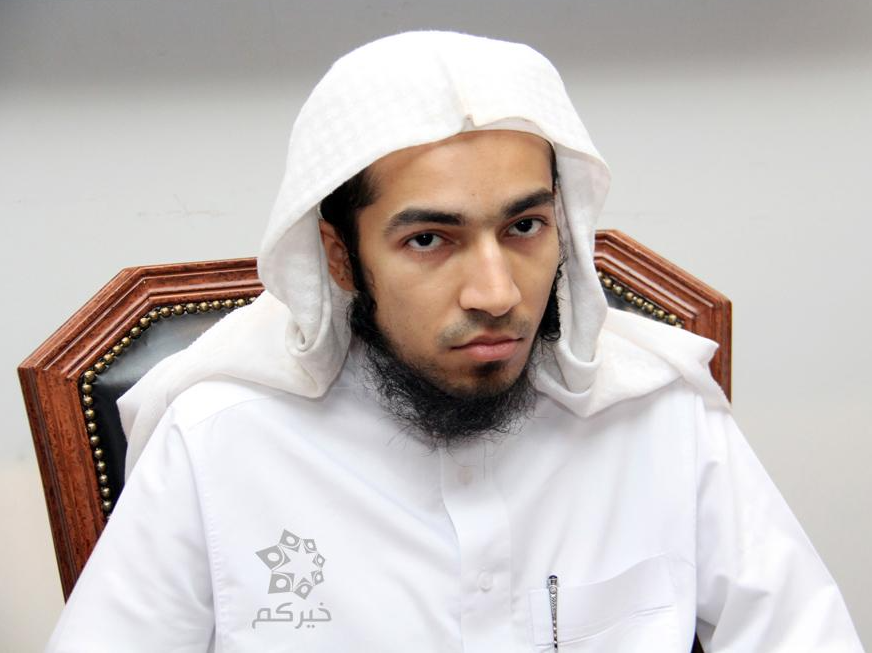 Saad Ibrahim
US$ 5.00 /hour





Learn Quran online with Saad Ibrahim:
I have done Hifdh in Saudi Arabia and got Ijaza from the shuyookh of Madinah, Also I have done several certifications in teaching Quran and Tajweed from Masjid An Nabawi.
Book your online Quran classes
Age: 35 Years
Gender: Male
My Quran courses:






Languages:
Arabic
English
Urdu
Fiqh: Hanafi
Sect: أهل السنة والجماعة
Message Saad Ibrahim
explaining your needs and you will receive a response by email

Your first 30 minutes of online Quran classes are protected by our Free Trial Guarantee. You can speak to as many Quran teachers as you like during the Free Trial.