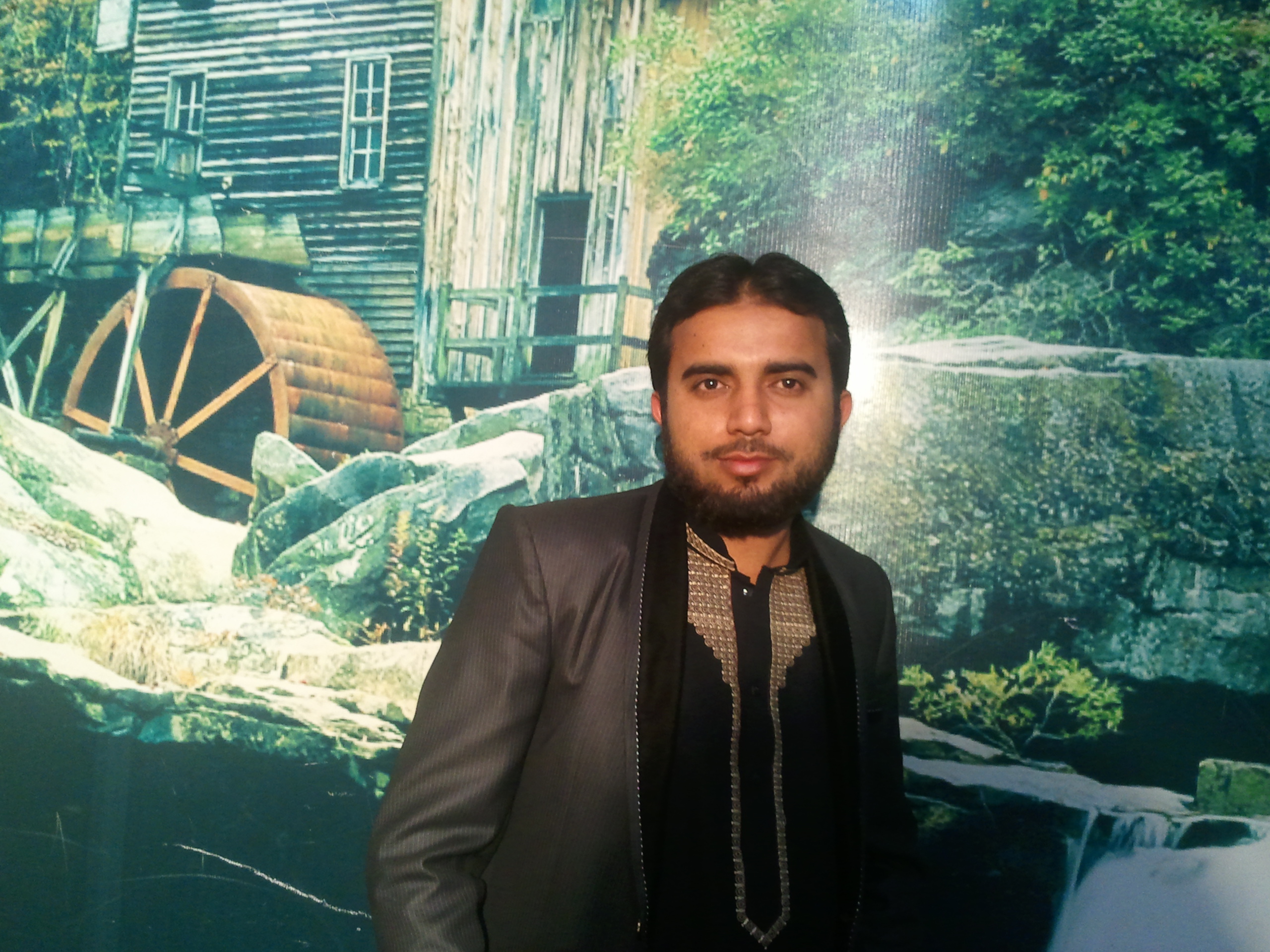 Abdul Sattar
US$ 3.00 /hour





About Me:
Teaching is my passion not a profession, I'm 25 years old.I live in Lahore.I'm student of B.s Islamic Studies in Punjab University Lahore.I got the digree of Tajweed o Qirat and also passed KHAASA from TANZIM UL MADARIS PAKISTAN.And also I got the certificate of Fahm e Quran Course and Alham du Lillah I have good experience of two years of online teaching including Nazra,Hifz,Tajweed,Translation and Tafsir of the Holy Quran.I have thought to different students of different countries all over the world. I have vast experience of teaching particularly of Quran. I will try my best to make the students understand in a short time and make them eligible to learn easily by them selves.
Book a Lesson
Age: 32 Years
Gender: Male
I can teach:












Fiqh: Hanafi
Sect: Sunni
Message Abdul Sattar
explaining your needs and you will receive a response by email

Your first thirty minutes are protected by our Free Trial Guarantee: You can speak to as many tutors as you like during the free trial.