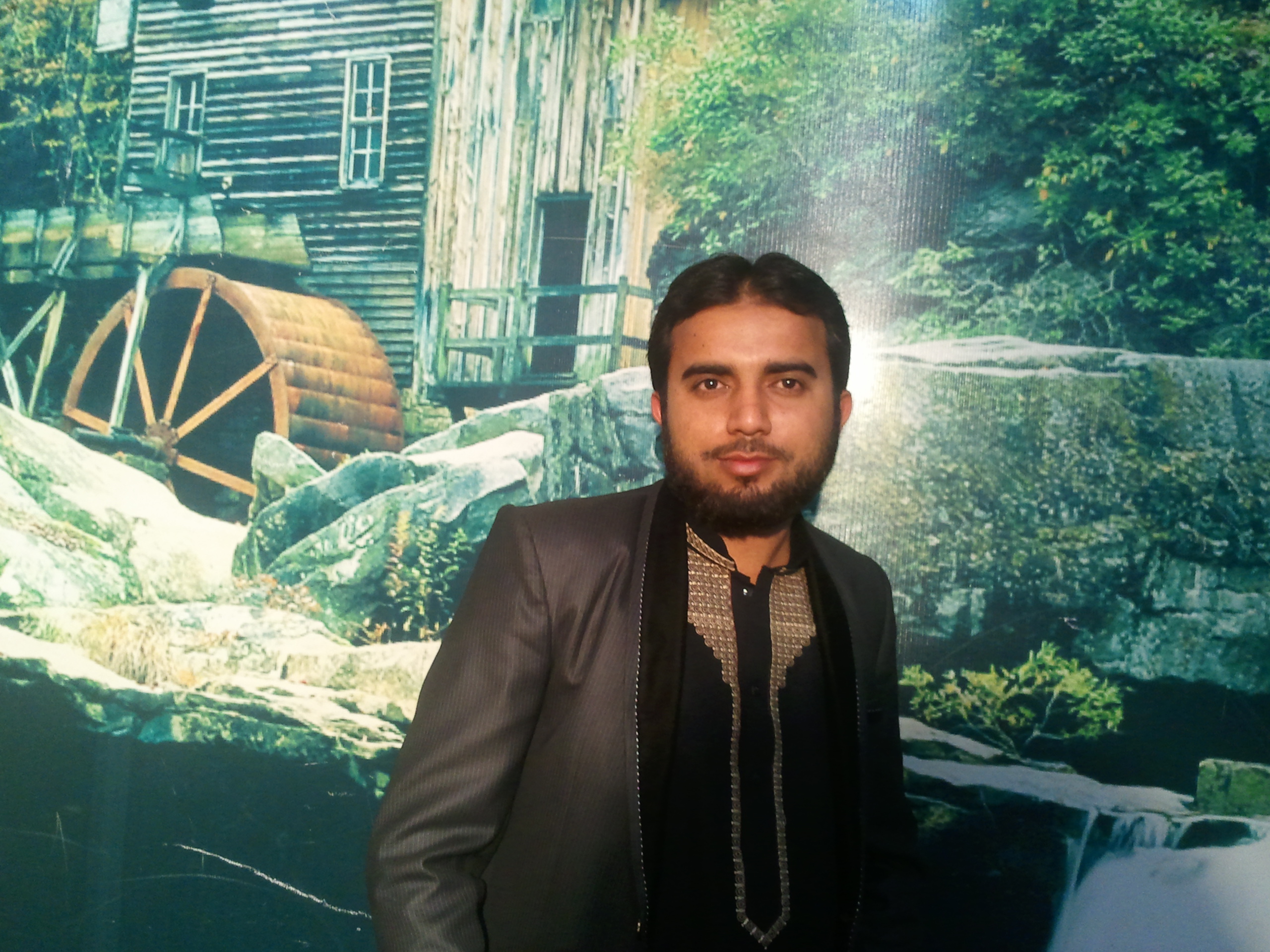 Abdul Sattar
US$ 3.00 /hour





Learn Quran online with Abdul Sattar:
Teaching is my passion not a profession, I'm 25 years old.I live in Lahore.I'm student of B.s Islamic Studies in Punjab University Lahore.I got the digree of Tajweed o Qirat and also passed KHAASA from TANZIM UL MADARIS PAKISTAN.And also I got the certificate of Fahm e Quran Course and Alham du Lillah I have good experience of two years of online teaching including Nazra,Hifz,Tajweed,Translation and Tafsir of the Holy Quran.I have thought to different students of different countries all over the world. I have vast experience of teaching particularly of Quran. I will try my best to make the students understand in a short time and make them eligible to learn easily by them selves.
Book your online Quran classes
Age: 32 Years
Gender: Male
My Quran courses:












Fiqh: Hanafi
Sect: Sunni
Message Abdul Sattar
explaining your needs and you will receive a response by email

Your first 30 minutes of online Quran classes are protected by our Free Trial Guarantee. You can speak to as many Quran teachers as you like during the Free Trial.