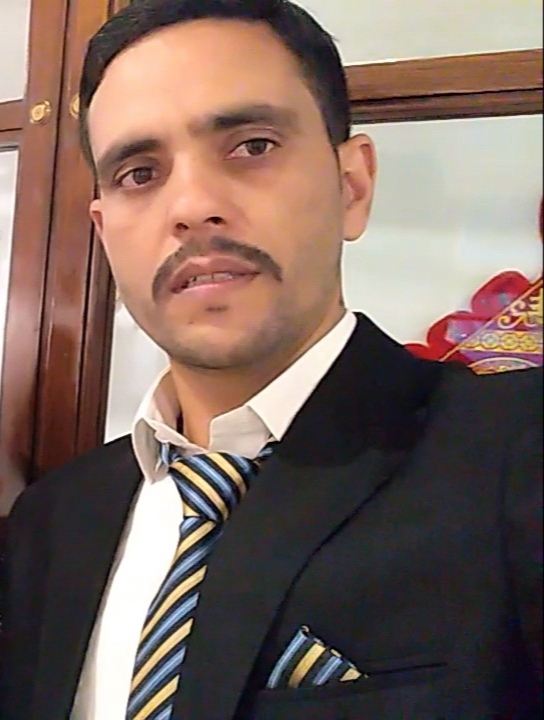 Hafiz Ur Rehman
US$ 10.00 /hour





Learn Quran online with Hafiz Ur Rehman:
ASSLAMO ALAIKUM! Brothers & Sisters. I am HAFIZ UR REHMAN, my introduction is: °Teaching Quran, Tajveed and Arabic in recognized institutions ( Beginner to Master level) more than 13 years. °Completed Memorization Of Quran in 1997. °Diploma in Qira'at: recitation practice and rules of Riwayt e Hafs(Abu 'Amr, Hafs Ibn Sulayman). °Diploma In Qira'at e Saba'a : Seven prominent Quran Reciters 1 Nafi' al-Madani 2 Ibn Kathir al-Makki 3 Abu 'Amr ibn al-'Ala 4 Ibn Amir ad-Dimashqi 5 Aasim ibn Abi al-Najud 6 Hamzah az-Zaiyyat 7 Al-Kisa'i °Diploma in Qira'at e Ashara: Three prominent Quran Reciters 1 Abu Ja'far 2 Ya'qub al-Yamani 3 Khalaf al-Bazzar Shahada tul Almia ( 8 years course in Tafseer, Hadith, Seerah & Fiqh).2008 Becholar of Education( Teaching Diploma). °Master of Philosophy in Islamic studies 2012. °PhD Scholar ( Religious Philosophy and Modern Science)
Book your online Quran classes
Age:
Gender: Male
My Quran courses:
























Languages:
English
Urdu
Arabic
Hindi
Fiqh: Hanafi
Sect: Sunni
Message Hafiz Ur Rehman
explaining your needs and you will receive a response by email

Your first 30 minutes of online Quran classes are protected by our Free Trial Guarantee. You can speak to as many Quran teachers as you like during the Free Trial.