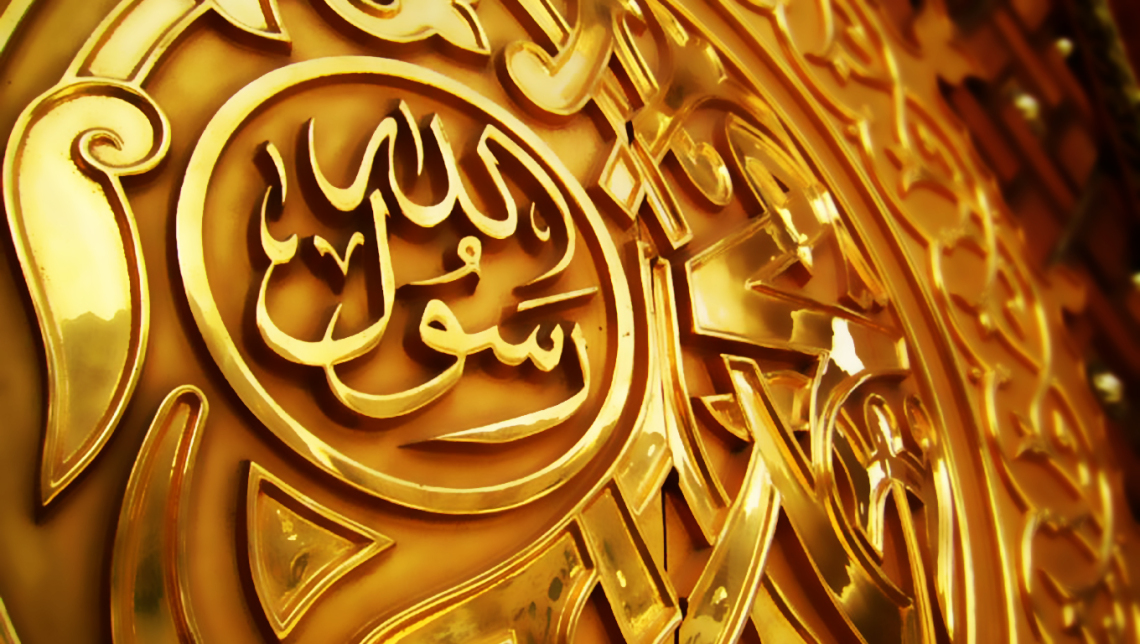 Hafiz Muhammad Umair
US$ 5.00 /hour





Learn Quran online with Hafiz Muhammad Umair:
Assalam o Alaikum, I am Hafiz Umair. I did Hifz from Iqra Roza-tul-Atfal School which is one of the most famous school of Hifz in Pakistan. I have experience of teaching the Holy Quran for more than 3 years. I am also Home tutor for Quran in my city. I have heard nightly Trawih Prayers for almost five years and led Trawih for two years. I got certificate of Hifz from Wafaq-ul-Madaris, the institute of the Government of Pakistan. I got 100% marks in that certificate of Hifz. I will take my students from zero level to advance level in a good way of teaching. Insha Allah with me you will be able to recite the Holy Quran in Arabic Qirat (Arabic style of recitation). I can teach: 1. Hifz-e-Quran , 2. Recitation of the Holy Quran. 3. Nazra Quran 4. Basics of Quran Reading (Norani Qaida).
Book your online Quran classes
Age:
Gender: Male
My Quran courses:












Fiqh: Hanafi
Sect: Sunni
Message Hafiz Muhammad Umair
explaining your needs and you will receive a response by email

Your first 30 minutes of online Quran classes are protected by our Free Trial Guarantee. You can speak to as many Quran teachers as you like during the Free Trial.