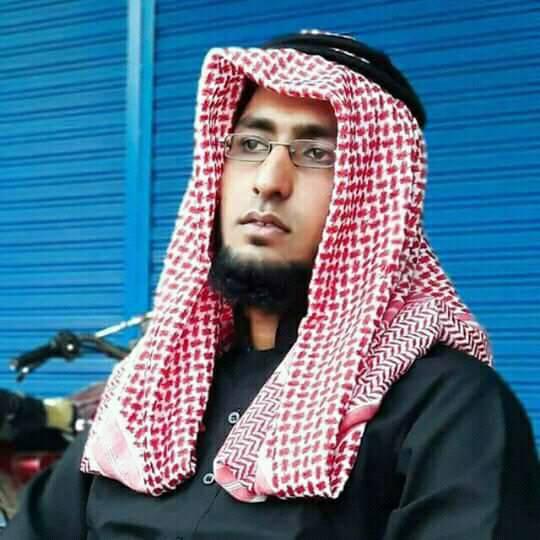 Hafiz Muhammad Ahtasham Ul Haq
US$ 5.00 /hour





About Me:
Assalamu Alaykum "peace be upon you" I'm from Lahore (Pakistan) , passionate to teach Quran with my best efforts, content, skills and quality. I graduated from Asharfia Islamic university Lahore the most greatest Islamic university in the world. I'm professional in teaching the Quran for all ages (males or kids). I have an ability to teach my students rapidly related to different literacy backgrounds with conceptual and easy basis and will make learning process an interesting activity.
Book a Lesson
Age: 26 Years
Gender: Male
I can teach:






Languages:
Arabic
English
Hindi
Urdu
Fiqh: Hanafi
Sect: Sunni
Message Hafiz Muhammad Ahtasham Ul Haq
explaining your needs and you will receive a response by email

Your first thirty minutes are protected by our Free Trial Guarantee: You can speak to as many tutors as you like during the free trial.