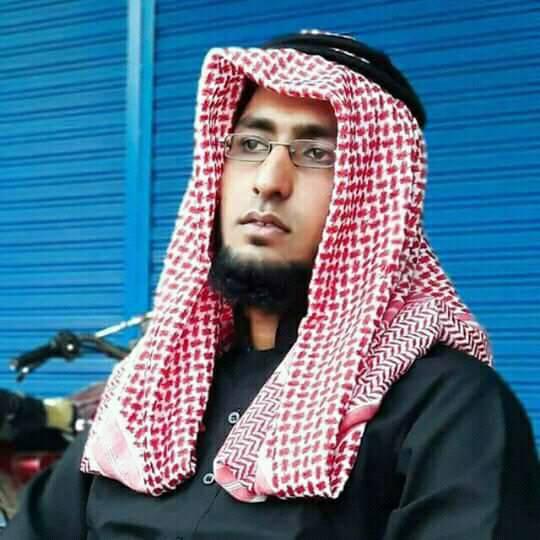 Hafiz Muhammad Ahtasham Ul Haq
US$ 5.00 /hour





Learn Quran online with Hafiz Muhammad Ahtasham Ul Haq:
Assalamu Alaykum "peace be upon you" I'm from Lahore (Pakistan) , passionate to teach Quran with my best efforts, content, skills and quality. I graduated from Asharfia Islamic university Lahore the most greatest Islamic university in the world. I'm professional in teaching the Quran for all ages (males or kids). I have an ability to teach my students rapidly related to different literacy backgrounds with conceptual and easy basis and will make learning process an interesting activity.
Book your online Quran classes
Age: 27 Years
Gender: Male
My Quran courses:






Languages:
Arabic
English
Hindi
Urdu
Fiqh: Hanafi
Sect: Sunni
Message Hafiz Muhammad Ahtasham Ul Haq
explaining your needs and you will receive a response by email

Your first 30 minutes of online Quran classes are protected by our Free Trial Guarantee. You can speak to as many Quran teachers as you like during the Free Trial.