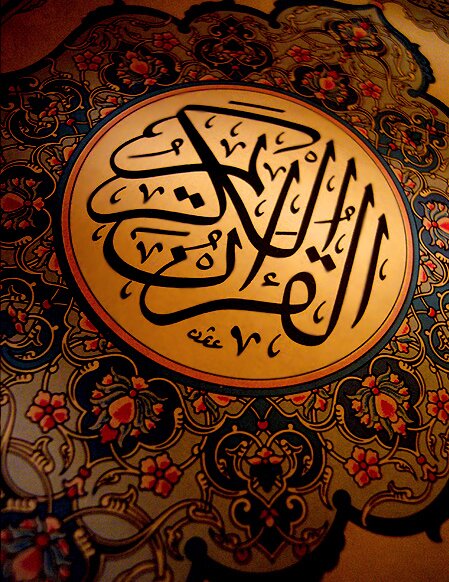 Juveria
US$ 3.00 /hour





About Me:
A Quran tutor who loves her job.you'll get to know the rest once you have a contract with me! PLEASE ENABLE YOUR MESSAGES BEFORE YOU SEND ME ONE!
Book a Lesson
Age: 28 Years
Gender: Female
I can teach:












Languages:
English
Urdu
Hindi
Fiqh: Sahfii
Sect: Sunni
Message Juveria
explaining your needs and you will receive a response by email

Your first thirty minutes are protected by our Free Trial Guarantee: You can speak to as many tutors as you like during the free trial.