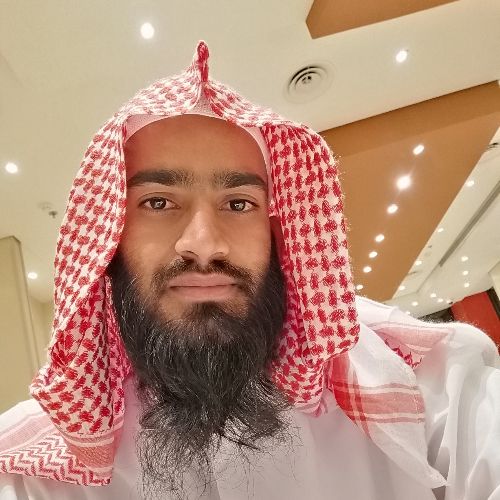 Mujtaba Alam
US$ 2.00 /hour





About Me:
السلام عليكم ورحمة الله! حياكم الله جميعا واحسن الله اليكم الشيئ الأول انا من المحبين الذين يحبون التعليم والتعلم والمتعلم. بحمد الله قد درست من جامعة ابي بكر الإسلامية بكراتشي وأخذت الشهادة اللغة العربية بتقدير ممتاز. والآن انا مدرس اللغة العربية في منطقتي بحمد الله. وأخذت الشهادات العلمية والإجازات من العلماء العرب منهم شيخ صالح المنجد حفظه الله و شيخ احمد بن باطهف حفظه الله وشيخ خالد الجهني حفظه الله وغيرهم حفظهم الله جميعا. So any one who want to learn Arabic language to understand The Quran and Hadith I am ready to teach them. It is Our Duty to learn Quran and Hadith becauae it Gives way to those who want Jannah in Akhirah. Your Brother Mujtaba Alam.
Book a Lesson
Age: 25 Years
Gender: Male
I can teach:






Languages:
Arabic
English
Urdu
Fiqh: Sahfii
Sect: Sunni
Message Mujtaba Alam
explaining your needs and you will receive a response by email

Your first thirty minutes are protected by our Free Trial Guarantee: You can speak to as many tutors as you like during the free trial.