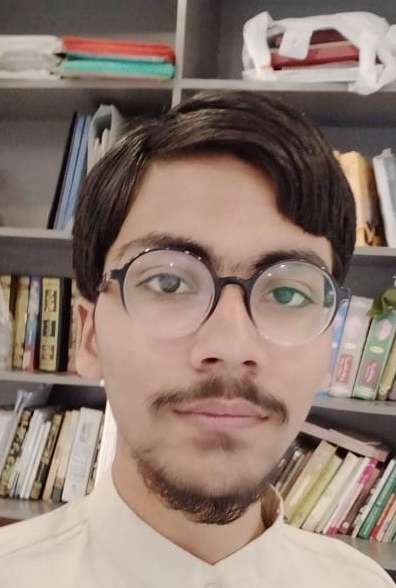 Qari Muhammad Bin Nazeer
US$ 4.00 /hour





Learn Quran online with Qari Muhammad Bin Nazeer:
Assalam o Alaikum, This is Muhammad with the expertise of The Holy Quran. By the grace of Allah, Alhamdulillah. I have memorized The Holy Quran from Jamia Mosque Qasmia, Pakistan- through my father and I am specifically specialized in the Tajweed of Holy Quran and studied it for a year. I have gotten Sanad of Tajweed in Hafs from Aasim Academy Raiwind Pakistan. I have learned the recitation of Quran in Maqamat Rast and Hijaz in the Hadr as well as in Mashaq From Jamia Ayesha, Aas Academy Raiwind , Pakistan. I provide teaching services for: 1:Noorani Qauidah 2:Nazra of Holy Quran 3: Correction of pronounciation (talafuz) 6: Azan in the Rast as well as in Hijaz (in Saudi way) My Specifications: 1 : I know the different methods of teaching. I have taught many students from kids to men. I have the experience and knowledge to teach the persons in accordance to their levels. 2: I am very good in pronunciation as I have studied pronunciation for 1 year from the Imam of The mosque Aas Academy. Therefore, I have an ability to correct pronunciation of people. 3: My 1st priority is to always deliver the subject to the students 100%. I repeat each lesson until the student understand it well fully. 4: I have 2 Ijazaha's of Teaching Tajweed and Hifz 5: I will be very careful in the pronunciation as the change in single word changes the meaning of whole verse. 6: I will offer you 3 demo classes, If you are satisfied with me, you can continue learning. JazakAllah Khair.
Book your online Quran classes
Age: 21 Years
Gender: Male
My Quran courses:






Fiqh: Hanafi
Sect: Ahlussunnah Wal Jamaah
Message Qari Muhammad Bin Nazeer
explaining your needs and you will receive a response by email

Your first 30 minutes of online Quran classes are protected by our Free Trial Guarantee. You can speak to as many Quran teachers as you like during the Free Trial.