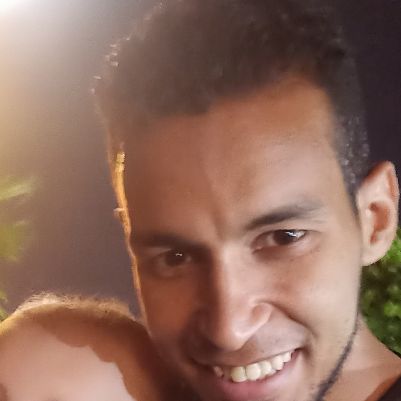 Mohamed Shaaban Eliesh
US$ 4.00 /hour





About Me:
Asslamualikum, my name is Muhammad Shaaban. I am a teacher of Quran and tarweed. I have attended many courses for such purpose. I am passionate to pass my knowledge to my students over the world. I am hafiz. furthermore, I can teach noor l bayan which is basically about teaching how to read Arabic. I can teach Islamic studies as well.
Book a Lesson
Age: 30 Years
Gender: Male
I can teach:












Languages:
Arabic
English
Fiqh: Hanbali
Sect: Sunni
Message Mohamed Shaaban Eliesh
explaining your needs and you will receive a response by email

Your first thirty minutes are protected by our Free Trial Guarantee: You can speak to as many tutors as you like during the free trial.