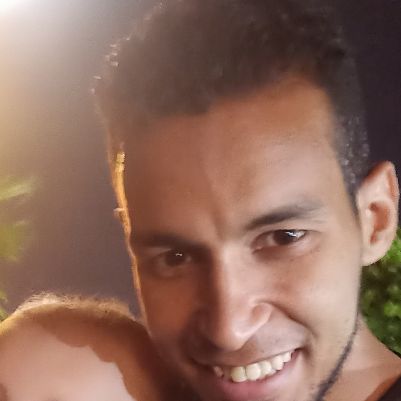 Mohamed Shaaban Eliesh
US$ 4.00 /hour





Learn Quran online with Mohamed Shaaban Eliesh :
Asslamualikum, my name is Muhammad Shaaban. I am a teacher of Quran and tarweed. I have attended many courses for such purpose. I am passionate to pass my knowledge to my students over the world. I am hafiz. furthermore, I can teach noor l bayan which is basically about teaching how to read Arabic. I can teach Islamic studies as well.
Book your online Quran classes
Age: 31 Years
Gender: Male
My Quran courses:












Languages:
Arabic
English
Fiqh: Hanbali
Sect: Sunni
Message Mohamed Shaaban Eliesh
explaining your needs and you will receive a response by email

Your first 30 minutes of online Quran classes are protected by our Free Trial Guarantee. You can speak to as many Quran teachers as you like during the Free Trial.