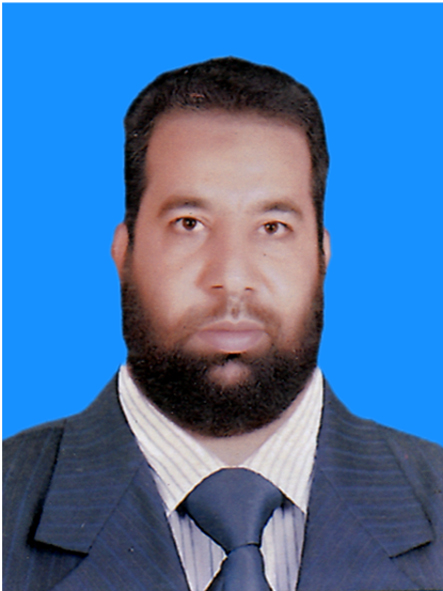 Ahmad Abdul Munim
US$ 6.00 /hour





Learn Quran online with Ahmad Abdul Munim:
My name is Ahmad Abdul-Munim. I graduated in Al-Azhar University, Faculty of Languages and Translation, Department of Islamic Studies in English, 2003. I have worked ever since as Imam, Islamic translator and Qur'an and Tajweed teacher. Now, I teach Qur'an and Tajweed for both Arabs and non-Arabs and also teach Arabic to non-Arabs. I have Ijazah through Hafs from `Assim. I am also endowed with a beautiful voice and good command of Tafsir and both Arabic and English languages.
Book your online Quran classes
Age:
Gender: Male
My Quran courses:
























Languages:
Arabic
English
Fiqh: Malki
Sect:
Message Ahmad Abdul Munim
explaining your needs and you will receive a response by email

Your first 30 minutes of online Quran classes are protected by our Free Trial Guarantee. You can speak to as many Quran teachers as you like during the Free Trial.