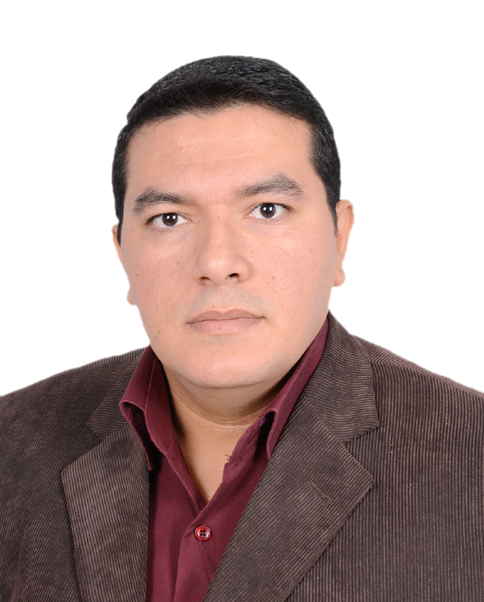 Said Shalby
US$ 0.00 /hour





Learn Quran online with Said Shalby:
My name is Said, from Egypt, I am a native speaker of Arabic, I have a Bachelors in Arabic Language (Modern Standard Arabic). At the moment working on my Masters Degree - specializing on Arabic Grammar. I have more of ten years experience teaching Arabic for non-native speakers, for many students around the world. I taught Arabic for non-native speakers in Egypt, Turkey, Malaysia, China and now in Oman. If you want to ask questions or need more information , don't hesitate to contact me. Looking for UK and USA students for exchange language or teach them for free on my free time.
Book your online Quran classes
Age: 43 Years
Gender: Male
My Quran courses:






Languages:
Arabic
English
Malay
Turkish
Fiqh: Sahfii
Sect: Sunni
Message Said Shalby
explaining your needs and you will receive a response by email

Your first 30 minutes of online Quran classes are protected by our Free Trial Guarantee. You can speak to as many Quran teachers as you like during the Free Trial.