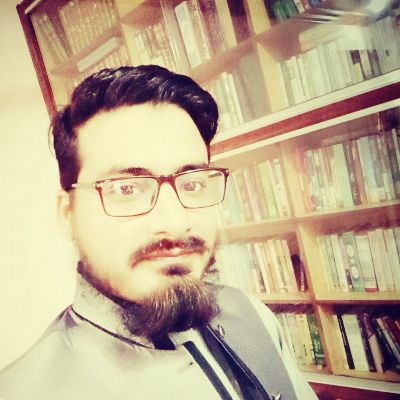 Muhammad Nadeem
US$ 1.00 /hour





About Me:
I am graduated from a highly reputed University and I have done my Masters in Islamic Studies as well as I also studied 6 Year additional education in religious institutions. Moreover, I got different certificates of short courses and either long courses, like, e.g Tajweed, Taleem E Deen Course, Arabic Language certificate, Translation & Documentary of Quran etc. I have been teaching for 6+ years with intensity of my passion by the grace of almighty Allah.
Book a Lesson
Age: 29 Years
Gender: Male
I can teach:












Languages:
Arabic
English
Urdu
Hindi
Fiqh: Hanafi
Sect: Sunni
Message Muhammad Nadeem
explaining your needs and you will receive a response by email

Your first thirty minutes are protected by our Free Trial Guarantee: You can speak to as many tutors as you like during the free trial.