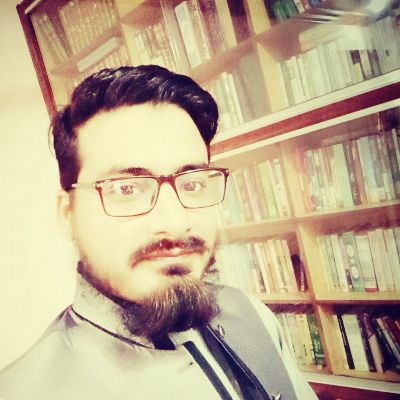 Muhammad Nadeem
US$ 1.00 /hour





Learn Quran online with Muhammad Nadeem:
I am graduated from a highly reputed University and I have done my Masters in Islamic Studies as well as I also studied 6 Year additional education in religious institutions. Moreover, I got different certificates of short courses and either long courses, like, e.g Tajweed, Taleem E Deen Course, Arabic Language certificate, Translation & Documentary of Quran etc. I have been teaching for 6+ years with intensity of my passion by the grace of almighty Allah.
Book your online Quran classes
Age: 30 Years
Gender: Male
My Quran courses:












Languages:
Arabic
English
Urdu
Hindi
Fiqh: Hanafi
Sect: Sunni
Message Muhammad Nadeem
explaining your needs and you will receive a response by email

Your first 30 minutes of online Quran classes are protected by our Free Trial Guarantee. You can speak to as many Quran teachers as you like during the Free Trial.