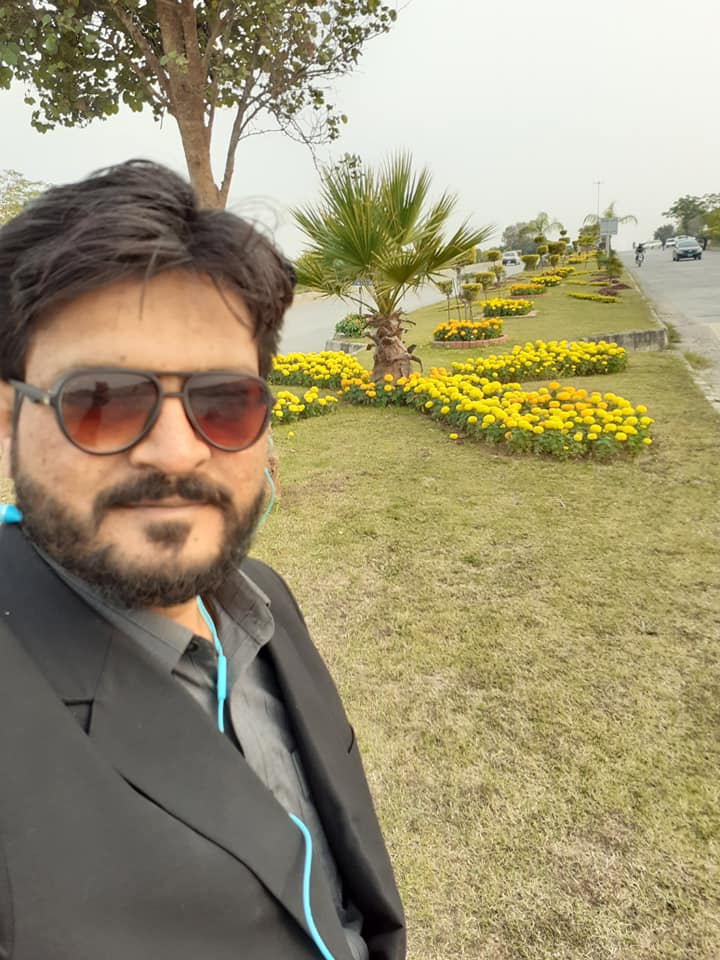 Faheem Gulzar
US$ 10.00 /hour





Learn Quran online with Faheem Gulzar:
Welcome to my profile, everyone! Hafiz Faheem Gulzar is my name, and I am a committed and knowledgeable instructor on Qutor.com. I'm really passionate about education and assisting kids in realizing their full potential. I have had the pleasure of working with a wide variety of students from all backgrounds and levels over my five years of online teaching experience. Every student has the potential to achieve, and education is the foundation for both personal and professional development. As a tutor, I want to foster a welcoming and stimulating learning atmosphere where students feel free to explore new ideas, ask questions, and push their academic limits. I have created efficient teaching techniques during the course of my career that are specific to the demands and learning preferences of my pupils. I am committed to modifying my approach to guarantee the success of each student, whether it is via the explanation of Proper Pronunciation, the development of reading abilities, or the provision of advice in recitation. Education, in my opinion, should focus on developing abilities for lifelong learning as well as encouraging a love of learning. To make sure that everyone is aware of the progress being achieved, I am dedicated to keeping lines of communication open with both students and parents/guardians. I'm always accessible to answer any worries or inquiries, and I'm committed to provide prompt feedback and helpful directions to encourage ongoing progress. I appreciate you looking at my profile. With you or your child, I'm eager to start this educational adventure. Together, we can overcome obstacles, succeed academically, and realize our full potential. To make an appointment or if you have any queries, don't hesitate to get in touch with me. It will be an honor for me. JazakAllah-o-Khair
Book your online Quran classes
Age: 40 Years
Gender: Male
My Quran courses:












Fiqh: Hanafi
Sect: Sunni
Message Faheem Gulzar
explaining your needs and you will receive a response by email

Your first 30 minutes of online Quran classes are protected by our Free Trial Guarantee. You can speak to as many Quran teachers as you like during the Free Trial.