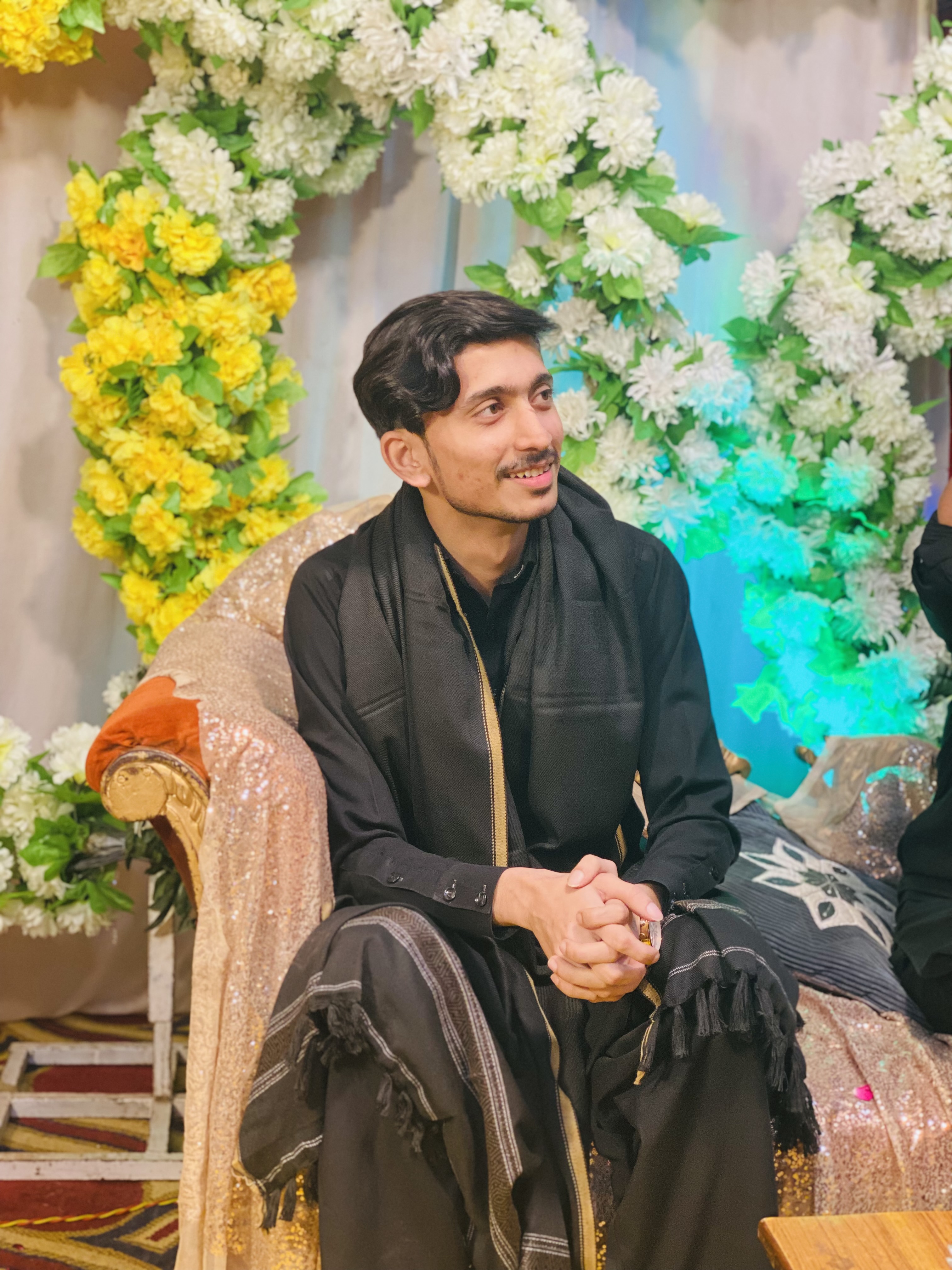 Muhammad Bazan Safi
US$ 3.00 /hour





Learn Quran online with Muhammad Bazan Safi:
"Knowledge is of no value unless you put it into practice" Asalamualaikum, My name is Muhammad Bazan Safi, InshAllah your future teacher. I'll teach you how to learn Arabic Alphabets as easy as possible with proper explanation & examples and if you are good with Tajweed and want to learn how to recite beautifully so No problem InshAllah I'll help you with In Sha Allah friendly environment which is very important to learn & teach new things.
Book your online Quran classes
Age: 23 Years
Gender: Male
My Quran courses:












Fiqh: Hanafi
Sect: Sunni
Message Muhammad Bazan Safi
explaining your needs and you will receive a response by email

Your first 30 minutes of online Quran classes are protected by our Free Trial Guarantee. You can speak to as many Quran teachers as you like during the Free Trial.