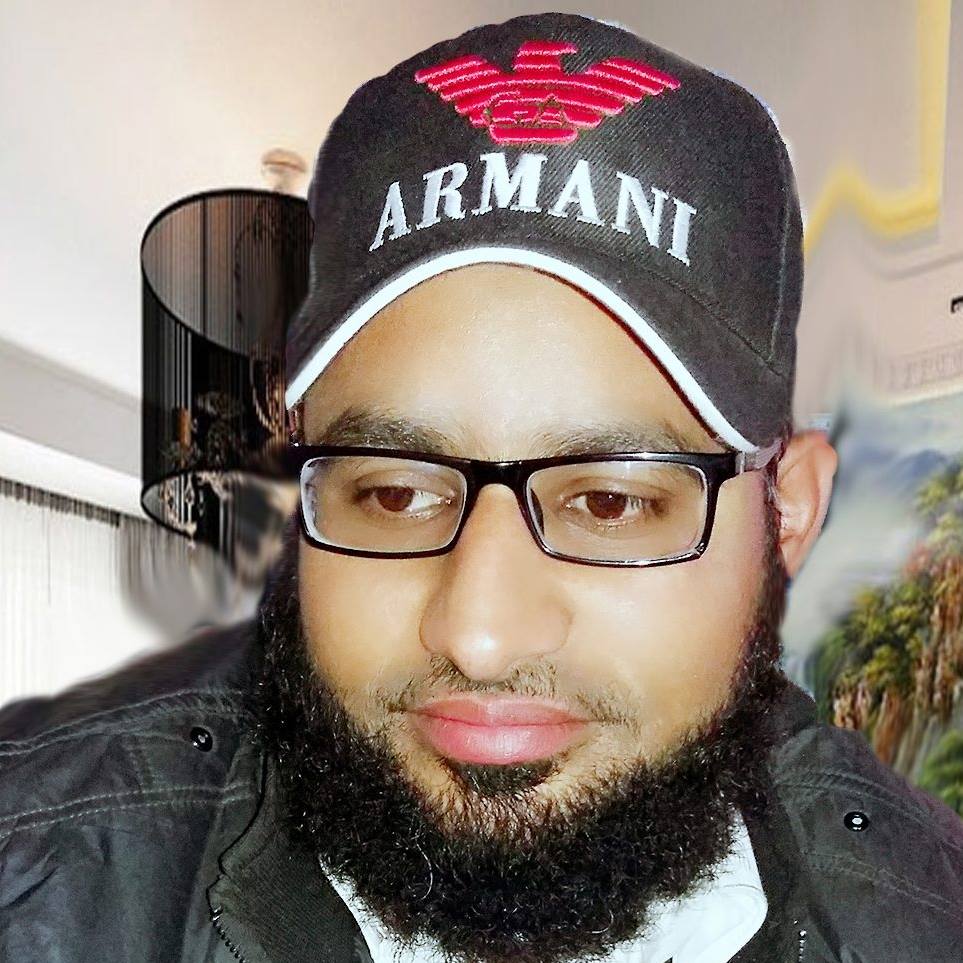 Hafiz Muhammad Khurram
$1.0 /Hour





About Me:
I live in Pakistan. At the age of 11 years, I have memorized(Hifz) the Holy Quran with the great pronunciation (Tajweed) from Wifaq-ul-Midaris-ul-Arabia Pakistan. After that, I have got a certificate of Al-Mutawassitah (Alima-tul-Shariya). At last, I have completed my Bachelor and Master degree. I have started teaching the Holy Quran at the age of 12 years. I have 17 years Quran teaching experience. It is my greatest honor to teach Al Qur'an.
Book a Lesson
Age:
Gender: Male
I can teach:






Fiqh: Hanafi
Sect: Muslim
Employment History:
At Home as a Self-employer.
Apr 2001 - Present
Al-Shan Public Model School Shahkot (Nankana Sahib)
Feb 2009 - Jan 2012
Jamia Muhammadia Shahkot (Nankana Sahib)
Jan 2012 - Present
Certifications:
Memorized The Holy Quran
Dec 2001
Al-Mutawassitah (Alima-tul-Shariya)
Nov 2003
Qutor History & Feedback:





Taught
Started:
Ended:
Feedback:
Message Hafiz Muhammad Khurram
explaining your needs and you will receive a response by email

Your first thirty minutes are protected by our Free Trial Guarantee: You can speak to as many tutors as you like during the free trial.