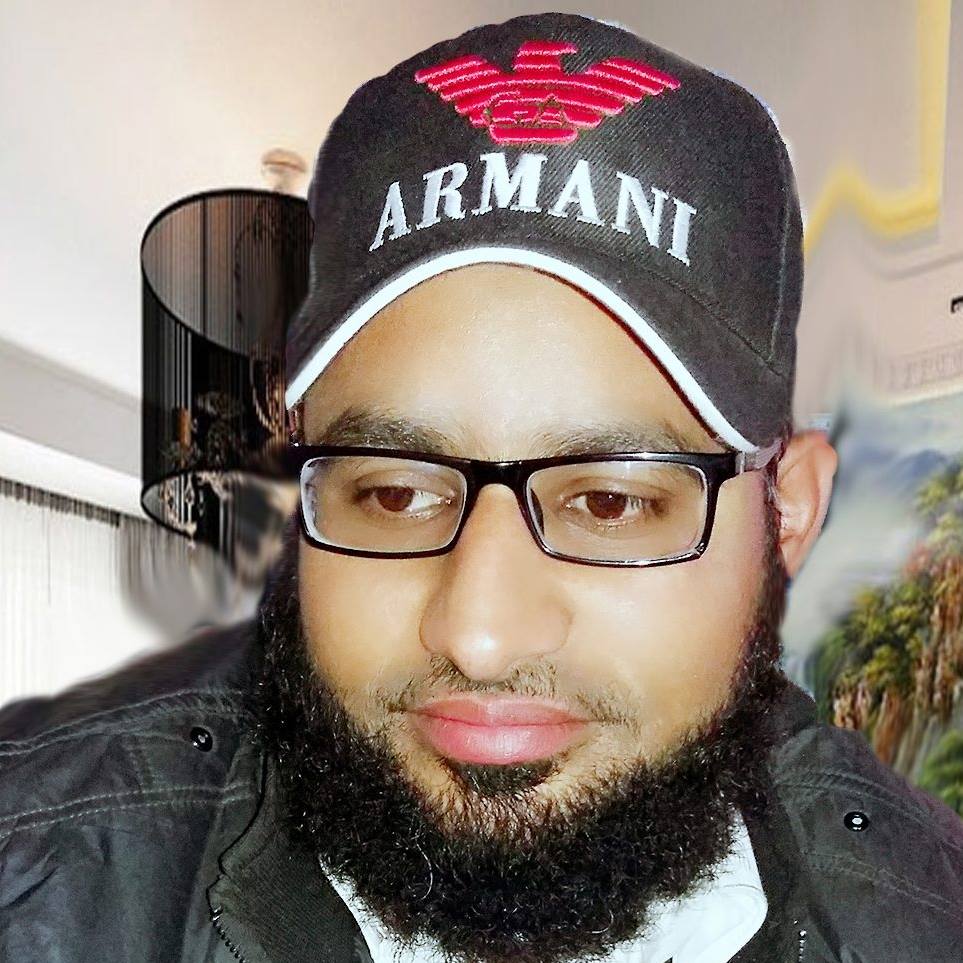 Hafiz Anwar Ahmad Abbasi
US$ 5.00 /hour





Learn Quran online with Hafiz Anwar Ahmad Abbasi:
I live in Pakistan. At the age of 11 years, I have memorized(Hifz) the Holy Quran with the great pronunciation (Tajweed) from Wifaq-ul-Midaris-ul-Arabia Pakistan. After that, I have got a certificate of Al-Mutawassitah (Alima-tul-Shariya). At last, I have completed my Bachelor and Master degree. I have started teaching the Holy Quran at the age of 12 years. I have 17 years Quran teaching experience. It is my greatest honor to teach Al Qur'an.
Book your online Quran classes
Age: 23 Years
Gender: Male
My Quran courses:






Fiqh: Hanafi
Sect: Sunni
Message Hafiz Anwar Ahmad Abbasi
explaining your needs and you will receive a response by email

Your first 30 minutes of online Quran classes are protected by our Free Trial Guarantee. You can speak to as many Quran teachers as you like during the Free Trial.