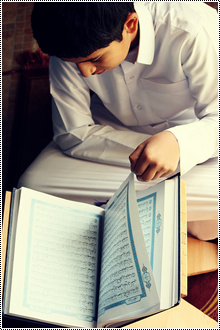 Hoda
US$ 4.00 /hour





About Me:
I have a proven ability to stand in front of children and present class materials and tutorials as well as good communication skills with others. I pride myself in having planning and organizational skills, ability to put together lesson plans and prepare required materials for classes of different skills and year groups.
Book a Lesson
Age: 34 Years
Gender: Female
I can teach:


















Languages:
Arabic
English
Turkish
Fiqh: Hanafi
Sect: Sunni
Message Hoda
explaining your needs and you will receive a response by email

Your first thirty minutes are protected by our Free Trial Guarantee: You can speak to as many tutors as you like during the free trial.