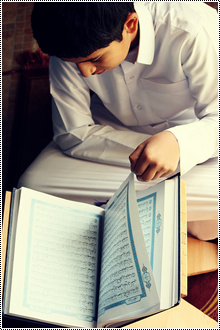 Hoda
US$ 4.00 /hour





Learn Quran online with Hoda:
I have a proven ability to stand in front of children and present class materials and tutorials as well as good communication skills with others. I pride myself in having planning and organizational skills, ability to put together lesson plans and prepare required materials for classes of different skills and year groups.
Book your online Quran classes
Age: 34 Years
Gender: Female
My Quran courses:


















Languages:
Arabic
English
Turkish
Fiqh: Hanafi
Sect: Sunni
Message Hoda
explaining your needs and you will receive a response by email

Your first 30 minutes of online Quran classes are protected by our Free Trial Guarantee. You can speak to as many Quran teachers as you like during the Free Trial.