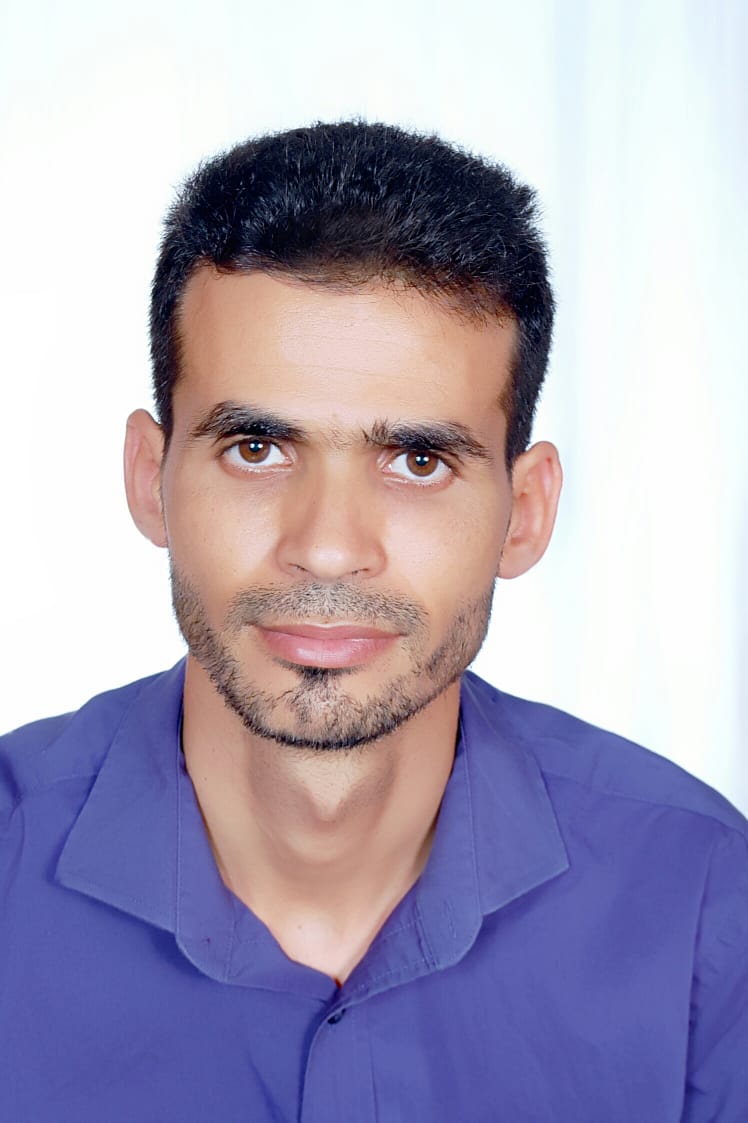 Abdelfattah Kadiri
US$ 6.00 /hour





Learn Quran online with Abdelfattah Kadiri:
Assalamu Alaikum, my name is Abdelfattah; I am from Morocco. I have a bachelor's degree and a master's degree in Islamic Studies. I have memorized the whole Quran, and I will be happy to teach you Hifdh, Tajweed, Recitation, Arabic and other sciences that are related to Islam. السلام عليكم ورحمة الله وبركاته، اسمي عبد الفتاح من المملكة المغربية، حافظ لكتاب الله كاملا برواية ورش من طريقي الأصبهاني والأزرق. سأكون سعيدا بانضمامك إلي لتعلم التجويد والحفظ واللغة العربية وغير ذلك من العلوم الإسلامية كالحديث والتفسير والفقه وأصول الفقه والعقيدة.
Book your online Quran classes
Age: 37 Years
Gender: Male
My Quran courses:
























Languages:
Arabic
English
Fiqh: Malki
Sect: Sunni
Message Abdelfattah Kadiri
explaining your needs and you will receive a response by email

Your first 30 minutes of online Quran classes are protected by our Free Trial Guarantee. You can speak to as many Quran teachers as you like during the Free Trial.