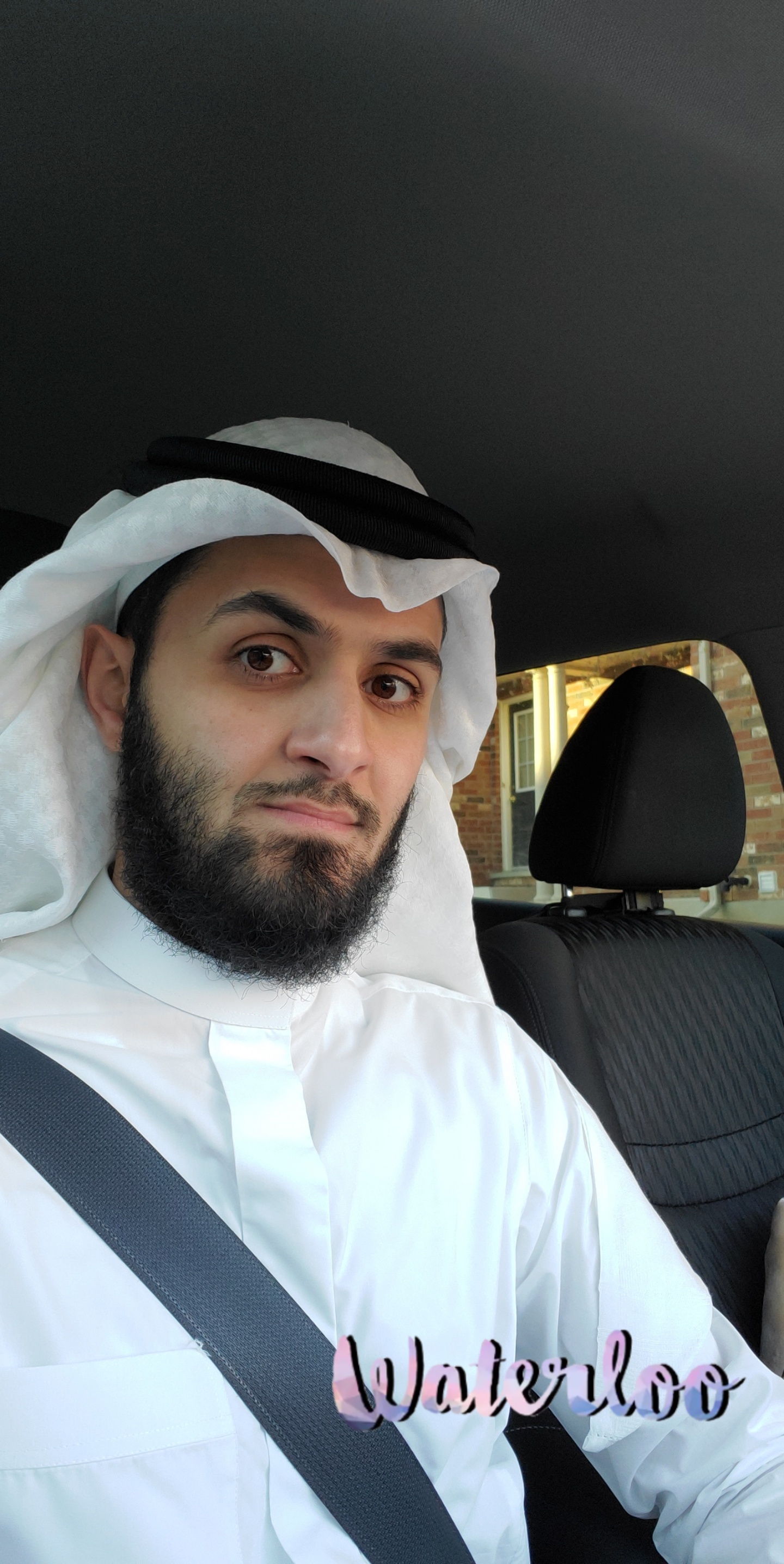 Abdulrahman Ibrahim
US$ 5.00 /hour





Learn Quran online with Abdulrahman Ibrahim:
A native Arabic speaker, who is born in Madinah and raised up in Makkah. I was enrolling in Quran classes from Grade 1 to Grade 12, in addition to Tajweed. I graduated from electrical department at Umm AlQura University in Makkah since 2012. Meantime, I'm doing PhD at the University of Waterloo in Canada. I thought Quran classes in the Masjid of the city for couple of months. I wish to have a great opportunity to teach the Holy Quran on Qutor.
Book your online Quran classes
Age: 33 Years
Gender: Male
My Quran courses:
























Languages:
Arabic
English
Fiqh: Hanbali
Sect: Sunni
Message Abdulrahman Ibrahim
explaining your needs and you will receive a response by email

Your first 30 minutes of online Quran classes are protected by our Free Trial Guarantee. You can speak to as many Quran teachers as you like during the Free Trial.